'We live in a free country!' Tom Parker Bowles thinks protests should be allowed at the coronation
Tom Parker Bowles believes people should be allowed to protest at the upcoming coronation if they are fighting for something they believe in.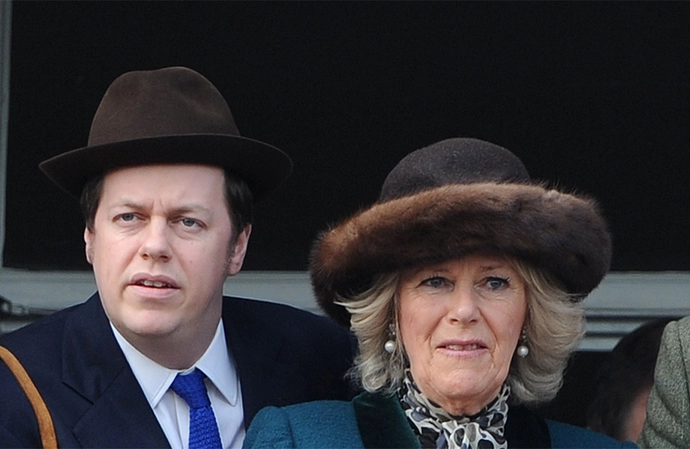 Tom Parker Bowles thinks protests should be "allowed" at King Charles' coronation because the UK is a "free country."
The 48-year-old writer - who is the son of Queen Consort Camilla and her ex-husband Andrew Parker Bowles - isn't too concerned about the possibility of the Westminster Abbey service being disrupted on 6 May because he believes "everyone has the right" to express their beliefs.
Speaking on 'The News Agents' podcast, he said: "Everyone has the right to think what they want... Going back to Extinction Rebellion and Animal Rebellion and republican whatever it is, everyone has a right to their say. We live in thankfully a free country… If people want to protest that's their right to do so… If people protest, people protest. You're allowed to protest. We all are allowed to have different views and I think that makes for an interesting and civilized country."
Tom also went on to add that while the Queen Consort may be "anxious" about the coronation, she has adopted an attitude of "just getting on with it".
He added: "I think anyone would be anxious on an occasion of this sort of importance in terms of the historical. And yes, I think I'd be terrified if I had to sort of walk out wearing ancient robes… She's 75, but you know, it's tough to do it. But she's never complained. You just do it. Get on with it."
The food critic insisted it would be "appalling" if he and his sister Laura Lopes suddenly underwent drastic lifestyle changes because of Camilla's new role as Queen Consort, but he doesn't think it is "weird" that that's her title now.
He said: "It's not really [weird] because she's still my mother... I think change happens, but I don't care what anyone says. This wasn't any sort of end game, she married the person she loved, and this is what happened. I think that's it. So, yeah, you're not going to find us with great estates and being called the Duke of Whatever. No, that would be appalling."