Sarah Ferguson wants to open book shop
Sarah Ferguson, the Duchess of York, dreams of opening her own bookshop.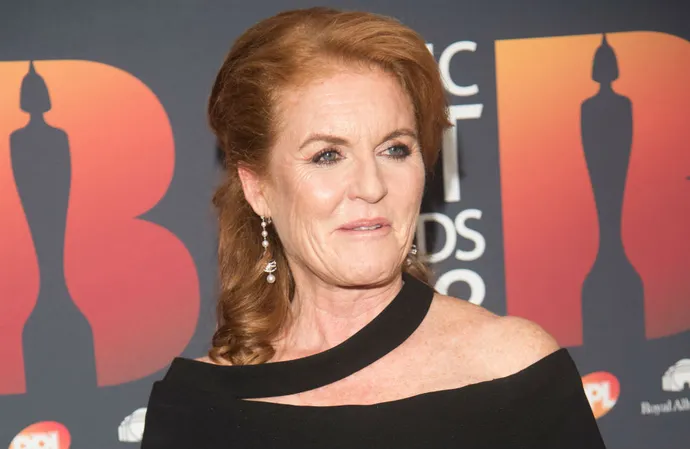 Sarah Ferguson wants to open a bookshop.
The Duchess of York - who had written books for children and teenagers, as well as adult fiction for romance publishers Mills and Boon - has "serious" ambitions about further expanding her passion for the written word because she is keen to help others.
Speaking to the Daily Mail newspaper's Eden Confidential column, she said: "I am seriously wanting to open my own bookshop. I really want to support the independent bookshop sector."
The 'A Most Intriguing Lady ' author is preparing to release three more titles in her young adult series, which are inspired by her own adolescent struggles.
She said: "They are all about eating disorders and mental issues I went through as a teenager."
The 63-year-old writer - who has remained close to ex-husband Prince Andrew since they divorced in 1992 - previously revealed she had given copies of her book 'Her Heart for a Compass' to her "mother" and "best wonderful best friend", the late Queen Elizabeth.
Speaking at the Henley Literary Festival last October, she said: "She's my mother and my wonderful best friend. I've been the luckiest person alive because every minute is a memory and it will be in my heart and in my mind.
"When we wrote the book I gave it to the boss [the Queen]. I said, you don't need to read it. I gave it to her in French."
Sarah insisted she would never have turned to writing romantic fiction if the queen - who died in September - hadn't approved of her new career path.
She said: "It's been all my life that I've known the boss and there's no one like her.
"I wouldn't do anything unless the boss gave me her blessing though, and still to this day, I think about that."