Sheryl Crow signs letter demanding tighter gun laws
Sheryl Crow has joined a team of singers pushing for tighter gun laws in Tennesee after demanding that "children deserve better.c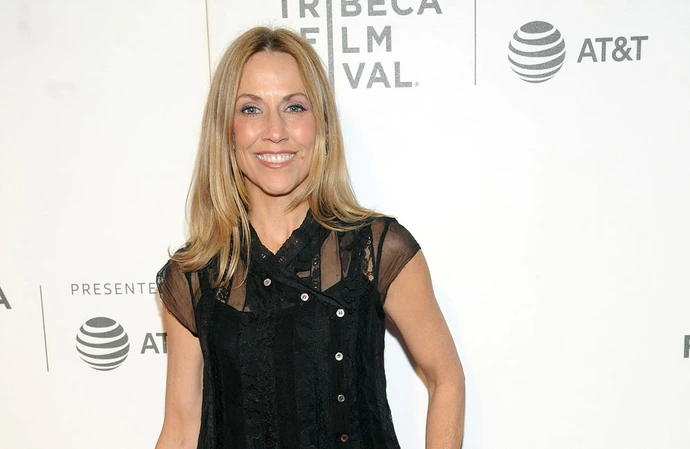 Sheryl Crow has joined a team of singers pushing for tighter gun laws in Tennesee.
The 61-year-old star has joined a group including country musicians Kacey Musgraves, Amy Grant, and Jason Isbell in signing a letter against gun violence to Governor Bill Lee in the wake of the The Covenant School shooting in March, which saw a 28-year-old woman shoot and kill three students and three adults.
According to the Tenneseean, the group wrote in the letter: "Gun violence in Tennessee is not inevitable.We are not hopeless, and we will not accept inaction. This does not have to be our normal and we ask that you stand with us! "
Lawmakers of the Southern US state have claimed that conversations about the potential legislation - which would see would allow law enforcement to temporarily confiscate weapons from anyone deemed a serious risk of harming themselves or others with a firearms - are "ongoing."
As part of the part of Voices for a Safer Tennessee, a coalition pushing for extreme risk protection laws and stronger measures around safe storage of firearms, the country music stars were joined by dozens of other signees on the letter, which went on to remind authorities that certain policies can "save lives" as they pushed for "common sense gun safety legislation" before the General Assembly ends their session.
The letter continued: "We know that gun safety laws work. Policies like extreme risk protection laws and secure storage of firearms can save lives. And we ask that you keep your session open until these policies are put into place."
At the time of the incident, Sheryl admitted she had "No words" following the shooting as she insisted that children "deserve better.'
She tweeted: "No words… The Covenant School. Our children deserve better. Praying for all affected. Tragic America."