Tina Turner: I am a survivor!
Tina Turner has found "joy" in her survival of domestic abuse as the musical based on her life celebrates its fifth anniversary in the West End.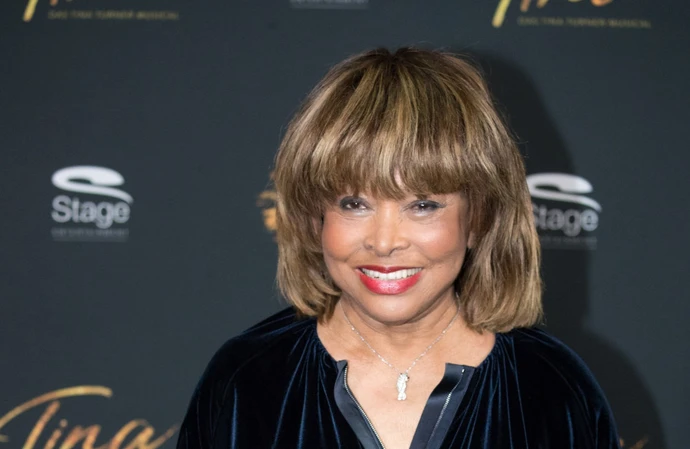 Tina Turner has found "joy" in her survival of domestic abuse.
The life of the 83-year-old singer is documented in the West End musical 'Tina' - which follows her story from being smalltown singing prodigy Anna Mae Bullock to finding fame alongside abusive partner Ike Turner before making it as a superstar on her own - and as the show celebrated its fifth anniversary at the Aldwych Theatre in London on Tuesday (18.04.23), she explained that she wanted theatergoers to embrace the positive aspects of her story.
Speaking on stage ahead of the anniversary performance, a producer read a statement on behalf of the singer, in which she said: "My story is a survivor's story but in survival, there is joy. So let tonight be a sharing of joy."
The jukebox musical - which features classic songs such as 'What's Love Got To Do With It?' and 'Proud Mary' amongst its score - teamed up with domestic abuse charity Women's Aid as part of the anniversary celebrations and after the show ambassador and Olympian Michelle Griffith-Robinson reminded the audience that anyone can become a victim of abuse whatever their circumstance.
She said: "We will continue to strive, we will continue to fight. We mustn't forget that Tina Turner has continued her own legacy through her own trauma. Remember that. Nobody is exempt from violence, it doesn't matter what background you come from or what colour you are. But what we are in control of helping and supporting those [who need it], and not asking questions like 'Why don't you leave?'"
'Tina: The Tina Turner Musical' is currently running at the Aldwych Theatre in London.
For tickets and more information, go to https://tinathemusical.com/uk
Donate to Women's Aid at https://rb.gy/0akmw.