Tina Turner thinks her legs are 'as famous' as her voice
Tina Turner reckons her legs are "as famous" as her iconic voice, and she has explained why she had them "on show so much".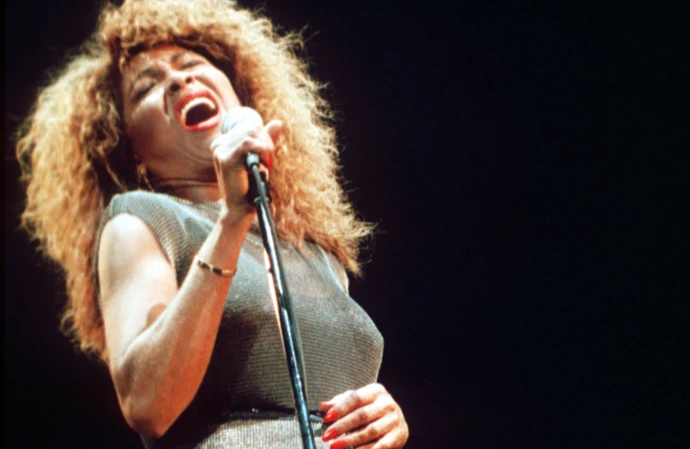 Tina Turner has gotten used to her legs being "as famous" as her voice.
The Grammy Award-winning singer, 83, was once reported to have insured her pins for more than £2 million, and has now explained she used to have them "on show" as it helped with her dancing before it became one of her trademark looks.
She told The Sun newspaper's Bizarre column: "Sometimes I think I'm as famous for my legs as much as my voice.
"I only had my legs on show so much as it made it much easier to dance... and then it became part of my style.
"When I was younger I never felt confident about any part of my body, but with all the attention my legs received, I realised they must be OK!"
The 'Proud Mary' hitmaker - who retired from performing in 2009 - has admitted she decided to create hit West End show 'Tina: The Tina Turner Musical' to give new fans the idea of what it was like to see her live.
She said she has been impressed by the actresses chosen to play her so far over its five-year run, adding: "They don't copy me, they have to find a version of me in themselves.
"It isn't just the singing and dancing... the acting talent to play me is immense.
"One actor plays me from 17 until 40 years old and is barely off stage."
Tina also said she loves the idea the show - which covers her turbulent life including her marriage to late husband Ike Turner, from whom she split in 1976 after accusing him of beating her - is an inspiration to other artists.
Tina added: "I battled hard to be the first black female solo rock artist to fill stadiums.
"I am proud to have played a part in clearing that path for women of the next generation — and the next."