Minka Kelly: I didn't appreciate my mother until it was too late
Minka Kelly says she didn't learn to appreciate her mother until it was "too late" as she reveals her tumultuous childhood as part of her new memoir.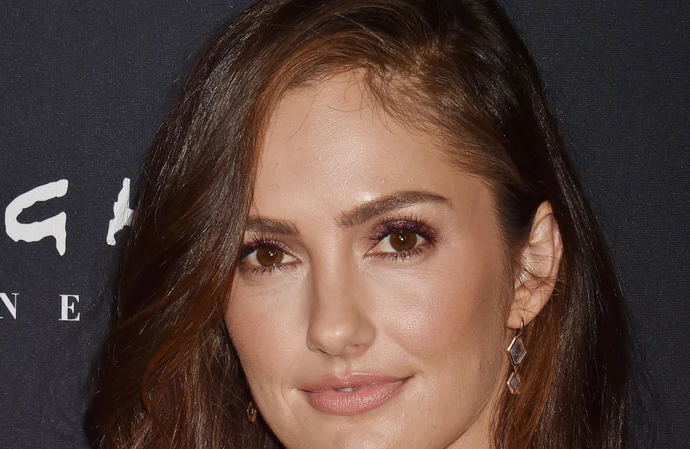 Minka Kelly "didn't appreciate" her mother until it was "too late."
The 42-year-old actress endured a rocky relationship with her mom Maureen - who worked as a stripper for a number of years but died in 2008 at the age of 51 following a battle with cancer - and has now explained that spent "a lot of her youth" longing for a different mother whilst growing up in relative poverty.
She told PEOPLE: "I spent a lot of my youth wishing my mom was something she wasn't, wishing she was like the other moms. I only was able to really appreciate how special she was when I got much older. In fact when it was maybe a little too late."
The 'Friday Night Lights' star has now released her memoir 'Tell Me Everything', where she opens up about her difficult childhood and reveals in the first few pages that she performed in peep shows at an adult video store when she was 17.
She added: "If she made a lot of money that night, we'd go grocery shopping at two am. My childhood was colorful and chaotic, unstable and inconsistent, unpredictable and hard a lot of the times. But the silver lining is that it made me a very adaptable person.
"With the book, I started with the scariest part. The part that I carried the most shame about, the part that I felt the most embarrassed of, the part that I hid my whole life, and the part that I've had people make me feel bad about. And I felt like that was just where I had to be the most brave."