'We're going to plant trees!' Jennifer Garner reveals plans for upcoming birthday
Jennifer Garner has not made any plans for her birthday yet, other than to plant some trees.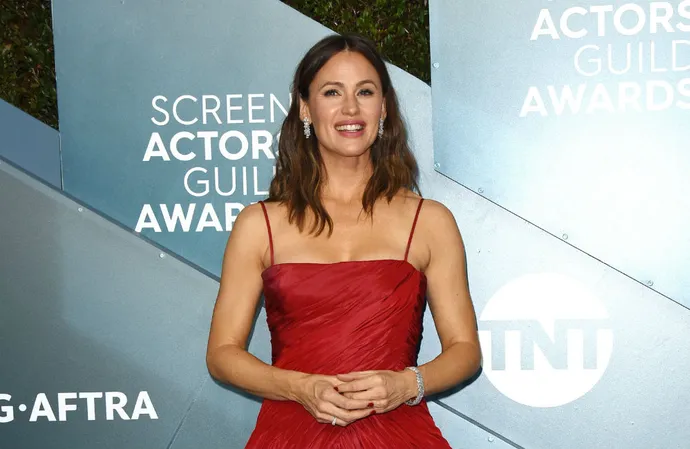 Jennifer Garner is going to plant trees for her 51st birthday.
The '13 Going on 30' actress - who has Violet, 17, Seraphina, 14, and 11-year-old Samuel with ex-husband Ben Affleck - went to such lengths to ring in her milestone 50th birthday in 2022 that this year is going to be more of a relaxed affair, as she revealed that she hasn't made any plans as yet other than to plant some trees.
She told 'Entertainment Tonight': "You know, I honestly threw myself such a big party for my 50th birthday, that my 51st I feel like is a little more lo-pro. I don't really know what we're going to do. I know we're planting trees. That's it."
Meanwhile, Jennifer - who is currently thought to be dating CEO John Miller whilst Ben rekindled his love with pop superstar Jennifer Lopez and tied the knot with her in 2022 - recently revealed that she doesn't allow her children to use social media because they are yet to prove to her that it would be beneficial for them.
Speaking on 'The Today Show', she said: "My teens are pretty great so I can't really toss them. I am familiar with being deeply embarrassing to them though! [With social media], I just said to my kids 'Tell me, show me the articles that prove that social media is good for kids and then we'll have the conversation. Find the scientific evidence that matches what I have that says that it's not good for teenagers. Then we'll chat!' My eldest is grateful, it's the long haul. Just don't [hold back]."