Britney Spears' 'brutally honest' memoir will 'shake the world'
Pop star Britney Spears is said to have been working on a memoir with ghostwriter Sam Lansky and now a new report suggests the book is finished and undergoing final revisions ahead of a planned released in the autumn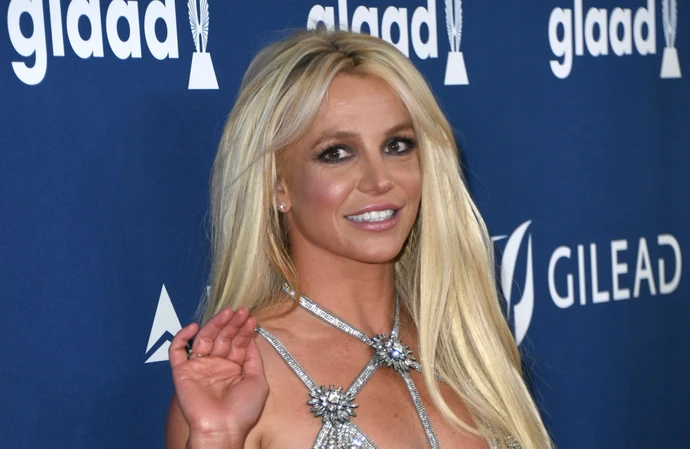 Britney Spears has reportedly finished work on her "brutally honest" memoir which is set to "shake the wold".
The 41-year-old singer is said to have been working on the book with ghostwriter Sam Lansky to lift the lid on her life as a pop superstar as well as her troubled personal life and the conservatorship which controlled her affairs for more than a decade - and now New York Post column PageSix reports the tome is now undergoing final revisions ahead of a planned release in the autumn.
A source told the publication: "Britney's book is a story of triumph. It will cover her most vulnerable moments, her childhood – being a little girl with big dreams – her break-up with Justin Timberlake, the moment she shaved her head, and her battle with her family over her conservatorship.
"It is also a story of survival, finding her way out of the crippling conservatorship to finding happiness with her husband Sam Ashgari ...
"Britney's book is brutally honest and from the heart. No stone is left unturned. Its truly a female empowerment story – her taking control of her life."
Another insider added the book is destined to become an "instant best-seller", adding: "This is an inspiring read, not only because it shows the strength of Britney's spirit, but because her story is told with such style, wit, intelligence, honesty, and without any self-pity. She is entirely winning in these pages.
"This book will …. shake the world. I believe that it will also be a groundbreaking instant bestseller."
The book will be published by Simon and Schuster after the 'Toxic' star landed a lucrative deal with the company said to be worth a record-breaking £11 million.
Britney previously opened up about the process of writing the book in a post on Instagram, revealing she's found it to be a "healing experience".
She wrote: "I'm writing a book at the moment and as it's actually healing and therapeutic … it's also hard bringing up past events in my life … I've never been able to express openly.
"I can only imagine that I do sound childish but I was extremely young when those events took place … and addressing it now … I'm sure it seems irrelevant to most and I'm completely aware of that!"