Lily Allen 'forgets' to eat and hates fast food
Months after being skinny shamed by trolls, Lily Allen has admitted she regularly "forgets" to eat.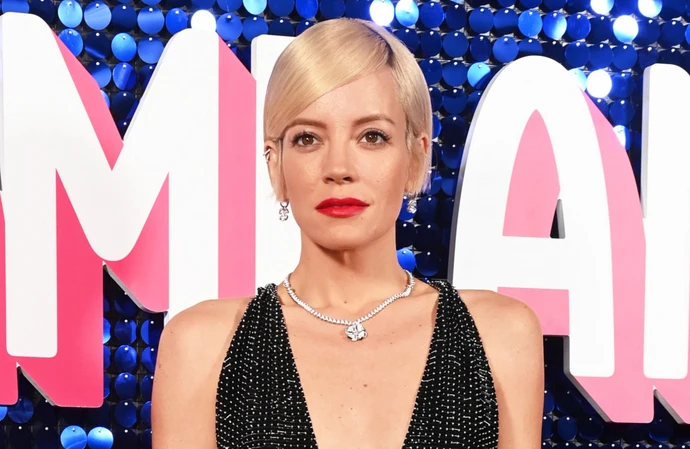 Lily Allen regularly "forgets" to eat.
The skinny 37-year-old singer and actress, who is married to 'Stranger Things' actor David Harbour, 47, and who has daughters Ethel, 11, and Marnie, 10, with her first husband Sam Cooper, 45, added she can't stand fast food and battles to have meals that have not specifically been made for her.
She told the 'Off Menu' podcast months after she was shamed by trolls over her thin physique: "I'm actually really bad... I don't really get hungry. It's when I see food I'm like, 'Oh yeah I should eat.'
"I think basically my stomach goes quite long distances without eating then it has a little bit and it goes, 'Yes.'
"I love food. I love eating, but I'm just not very good at remembering to do things. I get up in the morning and I'm looking after kids and I just forget."
Lily added about how she can't stand eating fast food from the likes of McDonald's: "I have a bit of a weird stipulation when it comes to fast food. I can't really eat food if it hasn't been ordered and made for me... I can't really deal with the idea that you order something and it's just been taken from a pile of food that has already been made.
"It has to be some kind of intention behind it for me. I can't eat plane food because it's also just come from a warehouse... I suppose actually it's a sort of quite anti-capitalist way of thinking of eating.
"I'm not really up for food mass-production and consumption of food."
Lily hit back in 2021 at trolls who said she was too skinny by saying it was down to her being sober, quitting cigarettes and following a daily exercise regime.
She said online: "You've never seen me two years completely sober, not smoking and exercising every day."