Tim Westwood interviewed under caution over historical sex offence allegations
Tim Westwood has been interviewed under caution over five allegations of historic sexual offences but has not been arrested.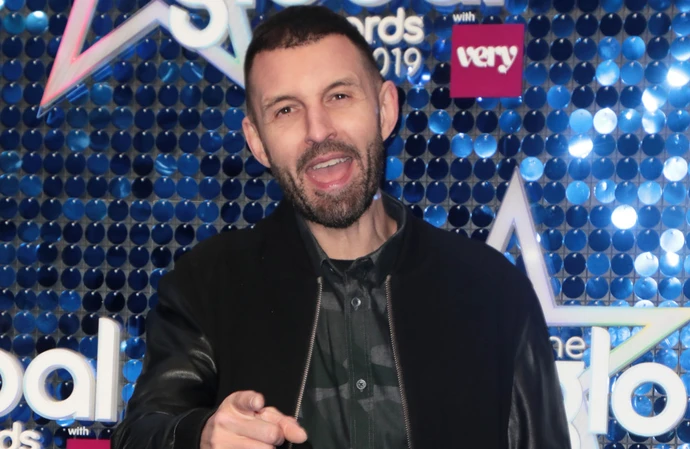 Tim Westwood has been interviewed under caution over five alleged sex offences.
The former BBC Radio 1 DJ hasn't been arrested but the Metropolitan Police have confirmed they are investigating allegations of offences said to have happened before 2016 and interviewed a 65-year-old man under caution on 15 March and 4 April.
A Met police spokesperson said: "Police are investigating five reports relating to allegations of non-recent sexual offences allegedly committed by a man. The offences are alleged to have occurred in London between 1982 and 2016.
"A 65-year-old man was interviewed under caution on 15 March 2023 and 4 April 2023. There has been no arrest."
The development comes after last year, the Guardian newspaper and BBC News published a joint investigation featuring allegations from seven women of sexual misconduct and predatory behaviour by the DJ while working at Capital Xtra and the BBC.
Tim denied the allegations, which his spokesperson branded "completely false" and insisted there had never been any complaints made about him "officially or unofficially".
However, he subsequently stepped down from his radio show on Capital Xtra.
Last July, the BBC said they had received six complaints of alleged bullying and sexual misconduct from when the presenter worked for them from 1994 to 2013, with some received after the publication of the first allegations.
In a further joint investigation that month, 10 more women made claims of sexual abuse, sexual misconduct and inappropriate behaviour, but the DJ didn't respond for comment at the time.
An investigation in August found the BBC may have missed opportunities to explore concerns raised about Tim, but the broadcaster have appointed someone to lead an independent review of the allegations.