Ellie Goulding: Climate change makes me so angry!
Ellie Goulding feels "angry" at the thought of climate change and wants to change her concerts to better impact the environment.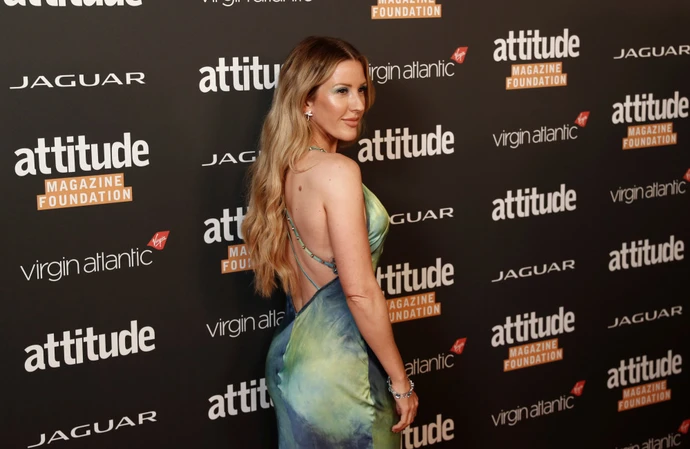 Ellie Goulding feels "angry" over climate change.
The 36-year-old singer has penned no less than five studio albums throughout her career and even though she used to "cringe" at the thought of writing something based on her enviromental views, she is now so "angry" at the prospect of climate change, she might just be inspired to do so.
She told PEOPLE: "People used to sometimes say to me, 'Will you ever write about the environment?' I used to cringe at that. Now, I'm not so sure anymore. It's starting to make me so angry to the point where I think it's going to end up in a few songs at some point on an album."
The 'Love Me Like You Do' hitmaker went on to add that it is "frustrating" that some venues are not entirely on board with the concept of adopting measures that would combat the effects of climate change but is taking "small steps" when it comes to her own brand, such as sourcing higher quaility merchandise materials and attempting to reduce plastic waste.
She added: "It's kind of frustrating in this day and age. We just want more venues to be accessible with that stuff, and they're not still. They're small steps, but if I can inspire every single tour of every musician to go in that direction, I feel like I would've achieved something."
The acclaimed singer-songwriter has returned to charts with her new album 'Higher Than Heaven' after a gap of thee years and welcomed now Arthur in 2021 with husband Caspar Jopling, recently explaining that being a mother had become the top priority in her life.
She said: "I've had no choice but to put myself and being a mother first, and then everything else I will do to the best of my ability!"