Katie Holmes: I am not sexy!
Katie Holmes used to make sure she wasn't oversexualized as a young star because she "just wanted to be an actor" on screen/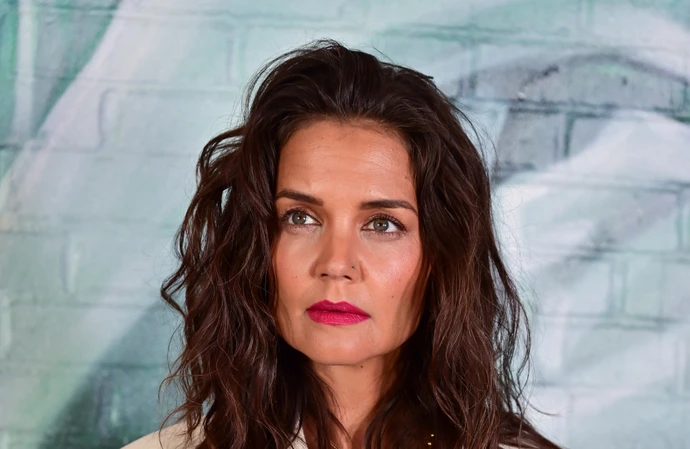 Katie Holmes "didn't want to be sexy" as a young star.
The 44-year-old actress shot to fame in her late teens when she played Joey Potter on 'Dawson's Creek' but admitted that during her time on the drama series she would have someone make sure that she wasn't too sexualised on screen or in publicity shoots because she "just wanted to be an actor."
She told Glamour: "I didn't want to be the sexy young thing. I am not sexy. I used to have a friend of mine come to all my photo shoots to make sure that they didn't try to make me that way!I guess I just wanted to be an actor."
Meanwhile, Katie went on to reveal that she isn't a frequent user of social media and suggested that is perhaps because she became famous at a time when television shows aired weekly and mass online reactions through the likes of Instagram and Twitter did not exist.
She added: "In my life now, I don't go on social media that much. I don't scroll that much because I don't want all that information. And maybe because I did come up where there was a time and place for things, even with our show—it started airing on Tuesday nights and you had to wait a week. So you got to think about that one episode. The work was limited to that. We also were protected. We were in North Carolina, we were working 14 hours a day, and we were really contained and not really distracted by the outside world, which was to our benefit and to the benefit of the show, so we could do what we had to do."