Rege-Jean Page wants a 'versatile' career like Robert Downey Jr.
Rege-Jean Page is said to be choosing his roles wisely to shape his career like his idol.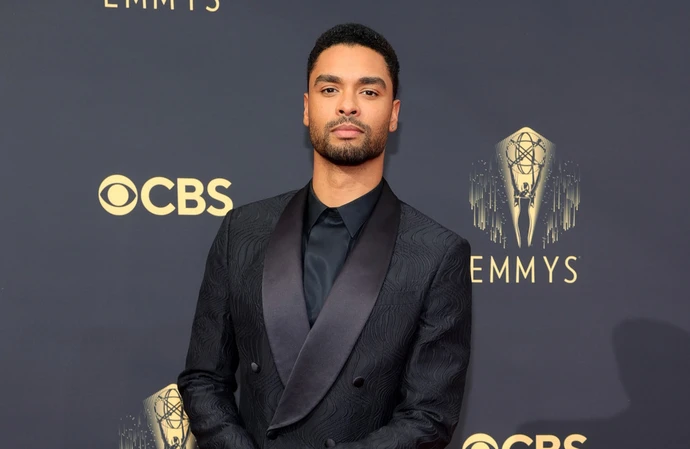 Rege-Jean Page wants to mirror the career of Robert Downey Jr.
The British actor, 34, landed his breakthrough role in Netflix's hit period drama 'Bridgerton' before going on to forge a movie career with blockbusters 'The Gray Man', and most recently, 'Dungeons and Dragons: Honor Among Thieves'.
And an insider has claimed the 'Mortal Engines' actor would like to have a "versatile" career like the 58-year-old Hollywood veteran - whose movie credits include 'Iron Man', 'Dolittle' and 'Richard III'.
A source told Us Weekly: "He's shaping his career along the likes of Robert Downey Jr., who is someone he admires. He wants to be known as a versatile actor and refuses to be pigeonholed in any one genre."
Rege - who is set to star in Amazon's 'Butch Cassidy and the Sundance Kid' series - is said to have been eyed to play the next James Bond.
The source added: "There's buzz he's being considered for James Bond.
"Everyone around him agrees he'd make an excellent 007. It's a thrilling time for him."
However, the 'Waterloo Road' alum recently insisted that while he'd love to play the iconic superspy, he has "enough" on his "plate at the moment".
He told Vanity Fair: "It's a conversation people are having, and it's terribly flattering that they're having it. I leave them to it."
Asked if he would accept an offer to take over from Daniel Craig as 007, he replied: "I have no idea. It's not a thing that is fully occupying my thoughts.
"I've got enough on my plate at the moment. I worry about the work I have, not other people's jobs."