Michelle Williams insists there's no rivalry between Oscar nominees
Hollywood actress Michelle Williams has dismissed the idea of a cut-throat rivalry between Oscar nominees - insisting the annual ceremony is just a 'room full of people who share a common love'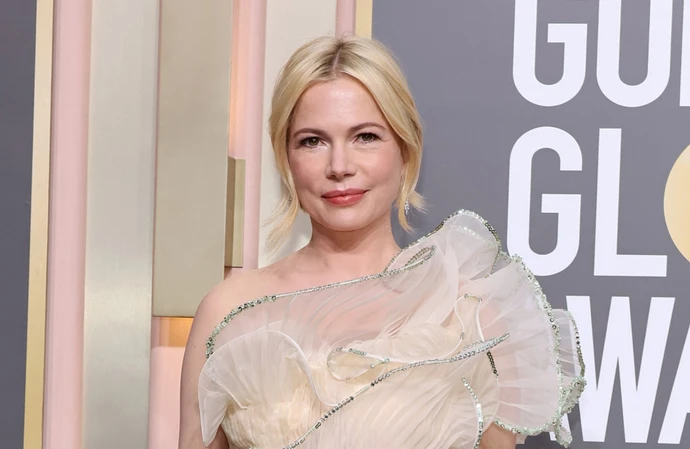 Michelle Williams is adamant there's no bitter rivalries between Oscar nominees.
The 'Brokeback Mountain' star has been nominated for an Academy Award five times over the years and was mostly recently up for the Best Actress prize at the 2023 ceremony for her role in 'The Fabelmans' - and she's now lifted the lid on the process dismissing the idea there's any form of "competition" between those vying for the coveted gongs.
She told Yahoo! Entertainment: "Luckily, I don't think that's [rivalry] what it feels like from the inside ... It feels like being in a room full of people who share a common love, and that's the energy that exists actor to actor.
"If it appears like a competition, that's maybe what it looks like from the outside, but it isn't what I experience with my peers. I experience a lot of warmth, friendly feelings and support for each other's work."
At the 2023 ceremony, Michelle lost out on the Best Actress Oscar to Michelle Yeoh who won for her role in 'Everything Everywhere All at Once'. Fellow nominees in the category included Cate Blanchett, Ana de Armas and Andrea Riseborough.
Michelle, 42, received her first Oscar nomination at the age of 25 when she received a Best Supporting Actress nod for 'Brokeback Mountain' and she recently revealed she was shocked by the amount of attention it garnered and it left her unsure about where to go next in her career.
During an appearance on 'Sunday Sitdown with Willie Geist', Michelle explained: "It was really unnerving after that [the Oscar nomination]. Like, what do you do? What do you do next?
"I never really had attention on me before in that kind of a way, and I think that that attention can be sort of destabilising ... Before that, I didn't think anybody was really paying attention or really cared that much ... Now it feels like: 'Well, people are watching. What if I make a mistake?' That's really scary. What would happen to me?"