William H. Macy sued for 'cutting down neighbour's trees'
Actor William H. Macy is facing a $600,000 lawsuit from a neighbour in California who has accused the star of cutting down trees in his garden without permission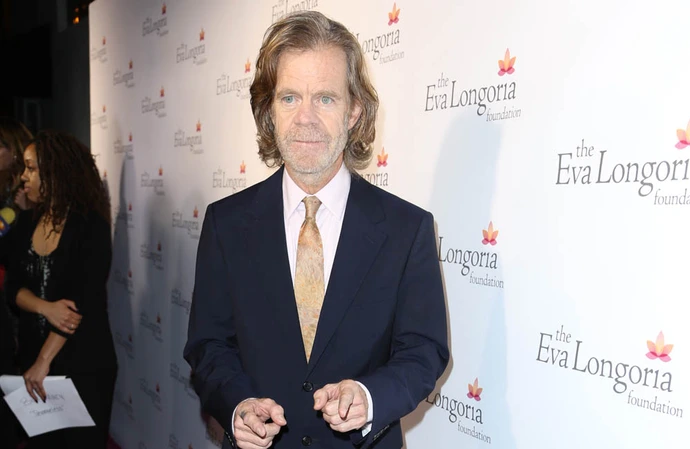 William H. Macy is being sued by his neighbour in a row over garden landscaping.
The 73-year-old 'Fargo' star is facing a $600,000 lawsuit from his next-door neighbour Pierce Brown who has accused the star of cutting down trees without permission back in December 2021 when the actor brought in landscapers to carry out work in the backyard of his home in California.
According to the lawsuit - which was filed last week at the Superior Court of Los Angeles County and obtained by PEOPLE.com, Brown claimed: "Macy's workers ... destroyed and removed or seriously damaged several healthy, decades-old mature pine trees and other vegetation from the Brown Property ...
"The pine trees and other vegetation were located well inside of the Brown Property line. In accessing the Brown Property, Macy's workers damaged the gate that connected the two properties."
The lawsuit suggests the work also damaged and destabilised the hillside and broke a gate connecting the two properties.
Brown claimed to have spoken to Macy about the landscaping when the actor came to his home the following month.
In the paperwork, Brown's attorney Benjamin L. Caplan stated: "Macy acknowledged the entry of his workmen onto the Brown Property, their lack of permission to do so, and their destruction and removal of, and damage to, the Brown's trees and vegetation."
PEOPLE reports Brown is seeking $600,000 in the lawsuit for "loss of property value, loss of use and enjoyment of his property, a loss of privacy, an increase in noise, as well as emotional distress, irritation, annoyance, and discomfort."