Police called to break-in at Michael Jordan's home
A teenager has been arrested on suspicion of breaking into the home of basketball legend Michael Jordan in Highland Park, Illinois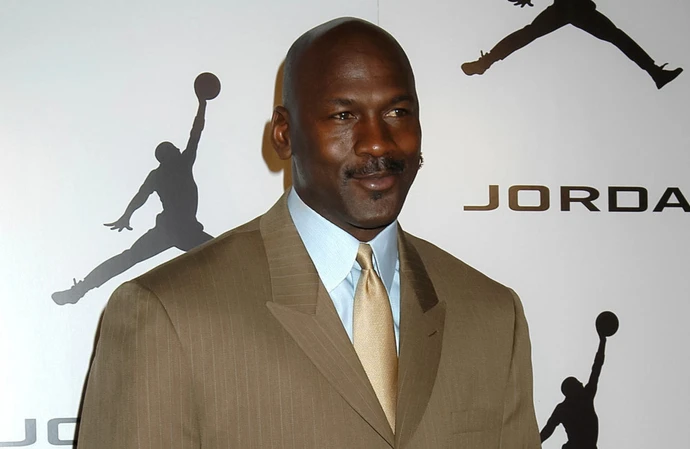 Michael Jordan's $15 million mansion in Highland Park, Illinois has been broken into.
Police were called to the basketball legend's seven-acre estate on Tuesday (04.04.23) after neighbours reported a possible burglary in progress and officers are believed to have apprehended a suspect still inside 56,000-square-foot home
Raiden K. Hagedorn, 18, from Mundelein was arrested on suspicion of breaking into the property and was taken into custody at the scene. He was later charged with three misdemeanours including one count of criminal trespass to occupied residence and two counts of criminal damage to property.
Hagedorn was released from custody on a personal recognisance bond and is scheduled to appear in court on April 20 for an initial hearing.
Former Chicago Bulls star Jordan, 60, was not at home at the time of the incident and is not believed to have lived at the property since 2012 when he put it on the market.
The expansive property boasts nine bedrooms and 19 bathrooms, as well as an indoor basketball court, an infinity pool, a tennis court and a cigar room.
The drive is also closed off by iron gates emblazoned with Jordan's number 23.
The house was first put up for sale for $29 million back in 2012 but the star was unable to find a buyer and the price has since but has been dropped to $14,855,000.
Jordan is believed to live primarily in Florida but has several homes across the US. He previously lived at the Highland Park home with his ex-wife Juanita Jordan and they raised their three children there before divorcing in 2006.