JoJo Siwa realized she was gay at Disney World
JoJo Siwa has revealed why Disney World in Florida means so much to her.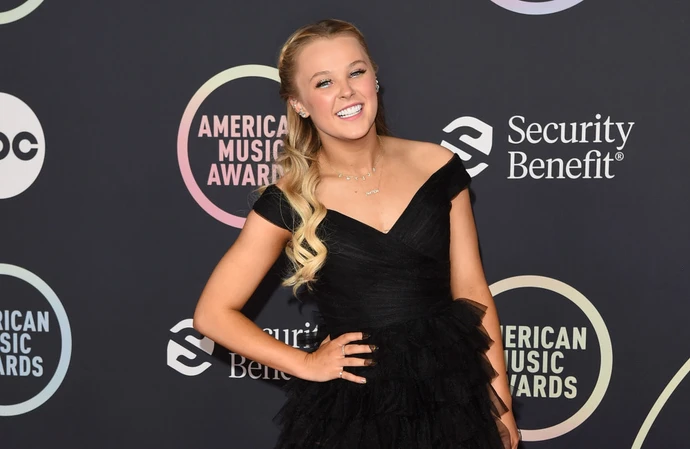 JoJo Siwa "realized [she] was gay at Disney World".
The 19-year-old star loves visiting the Florida resort, and she's revealed that some of the most important moments in her life have taken place at Disney World.
JoJo told PEOPLE: "I have a lot of really fun memories here. I have a lot of really hard memories here, but I have grown a lot at Disney.
"I fell in love for the first time at Disney World. I realized I was gay at Disney World. I went through stages of heartbreak at Disney World. There's been a lot in my personal life that Disney World has really attributed to."
JoJo came out as gay in 2021, shortly before she went public with her romance with Kylie Prew.
The dancer - who split from Kylie in 2022 - recalled: "I was here for 14 days with a girl that was my really good friend and I realized that, 'Oh, I like her.' And having all those feelings while just being in the most magical place in the world and the happiest place on Earth was so cool. We're not together anymore, but we did have some really fun, happy memories here."
In 2022, meanwhile, JoJo explained that her "gay awakening" started with Demi Lovato's 2015 hit 'Cool for the Summer' - when she was 12.
The former 'Dance Moms' star discovered she was a lesbian when she heard the song about same-sex experimentation.
She said on TikTok: "I really, really liked it and listened to it all the time.
"I did not know what it meant back then but now that I'm much older and I understand, I know what it means."