Gloria Estefan only started therapy after her mother's death
Gloria Estefan admits the death of her mother in 2017 inspired her to finally start therapy.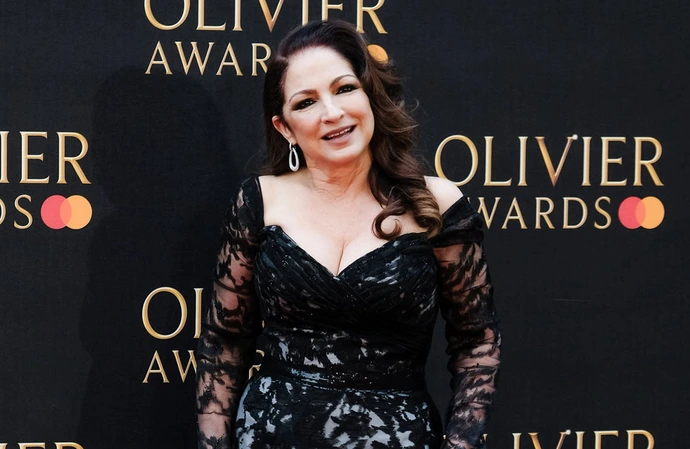 Gloria Estefan has revealed how the death of her mother encouraged her to start therapy.
The 65-year-old star admitted while she has experienced grief and trauma in her life, she didn't go to get the help she needed until her mum Gloria Fajardo died aged 88 in 2017.
According to Yahoo! Entertainment, she said at the 2023 Simmons Leadership Conference in Boston this week: "I understood therapy and I knew the value of it.
"Despite the fact that I went through very difficult things in my life, I didn't feel I needed therapy at the time.
"I needed it after I lost my mom."
She revealed therapy has "really worked in the last few years".
She added: "I think it is very important nowadays, as I see anxiety growing in our youth, that we focus on our mental health because there's a lot of information, a lot of negativity, a lot of difficult things. We have to learn to tune it out."
The 'Hoy' singer also noted how "helpful" meditation has been, as it "quiets those voices that we all are hearing constantly".
She continued: "I focus on the things that fulfill me: my family, my grandson — he's 10 years old and is the light of my life and spending time with him is the most incredible thing for me. So I put the phone away."
As well as her mother's death, Gloria opened up on the impact of a bus crash in 1990 when it came to getting a fresh perspective on life after coming a "millimetre" from having her cord "severed".
She had to "give [her] body that was no longer there", and and suffered with depression over not being able to complete small tasks.
She said: "I couldn't turn over, I couldn't sit up. I couldn't be by myself."
She gave herself 10 days to grieve, adding: "And then I said, 'You know what? Okay, that's enough. I've given myself enough of a pity party. What do I need to do?' "