Cheryl Baker: I have to stay away from negative people
Cheryl Baker has to "stay away" from negative people because they affect her own mood and bring her down.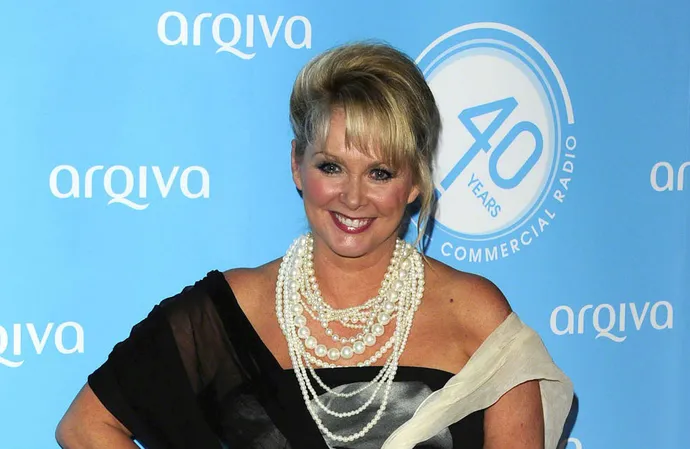 Cheryl Baker has to "stay away" from negative people.
The 69-year-old singer - who is best known for winning the Eurovision Song Contest in 1981 with her pop band Bucks Fizz - explained that because her demeanour is so upbeat, her husband Steve Stroud often tells her to "cheer down" when she gets up in the morning.
She told Yours magazine: "I'm an extremely positive person. I am possibly too positive and I have to stay away from negative people because they bring me down. My husband [guitarist Steve Stroud] tells me to cheer down in the mornings! Negative people bring about their own downfall You can make good things happen by being positive!"
Meanwhile, the 'Making Your Mind Up' hitmaker - who has daughters Natalia and Kyla with her guitarist husband - went on to add that being in spin-off band The Fizz alongside former bandmates Mike Nolan and Jay Aston makes her feel as if she has a "safety net" around her and still gets "nervous" if she has to take to the stage alone for a solo show as she explained how she separates her stage persona from her real name of Rita Crudgington.
She said: "I come alive when I go on stage. As soon as I hear the music and hear the cheers, it's like I become a different person. I have a real name - Rita - so Cheryl is the one who goes on stage. I absolutely love performing.
"The beauty of being in the band is that I feel like I have this safety net around me, of Jay Aston and Mike Nolan, as well as the live musicians and backing singers. I do solo shows every now and again and I get nervous. I'm always relieved when it's finished. But as part of a band, it's fun and we have such a laugh!"