'Her family will intervene!' Britney Spears 'has everyone concerned' for her welfare
Britney Spears reportedly has "everyone around her concerned" about her welfare over her "alarming behavior" in recent months.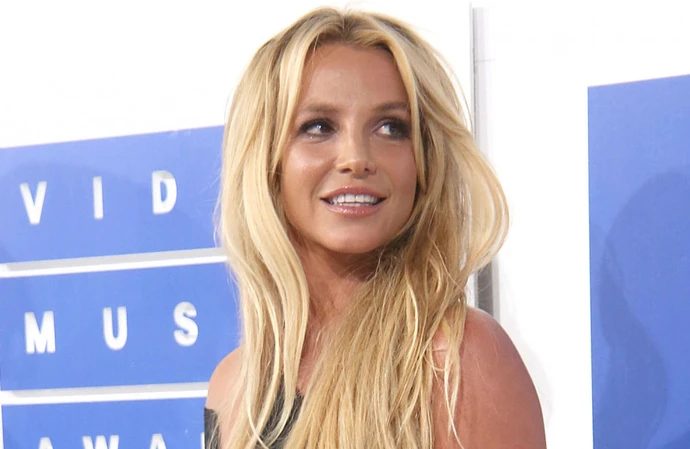 Britney Spears has "everyone around her concerned" about her welfare.
The 41-year-old pop star has been enjoying more than a year of firsts since a conservatorship governed by her now-estranged family was terminated in 2021 and has been celebrating having control of her finances and other aspects of her life by posting a string of nude photos onto Instagram and caused her fans to send police to her Californian mansion when she suddenly disappeared off the app in recent weeks but now an insider has claimed that whilst no such arrangement will be put in place again, her parents are planning to stage an "intervention" at some point.
The source told Life and Style magazine: "Britney has everyone concerned. Even though the last one failed, there's actually another intervention in the works. No one is saying she needs to go back under a conservatorship. Still, her behavior has become alarming [to those closest to her]."
The insider went on to explain that the 'Toxic' hitmaker - who tied the knot with Sam Asghari, 29, in June 2022 but appears to have lost contact with her sons Sean, 17, and 16-year-old Jayden and her ex-husband Kevin Federline over the course of the last year - believes she is "perfectly fine" but is scared of becoming "institutionalised again", after claiming in court that the conservatorship arrangement saw her drugged and forced to undertake various work commitments such as her long-running Vegas residency and followup world tour.
The source added: "She thinks she's perfectly fine but her biggest fear is being institutionalized again — and she definitely won't let that happen."