Community service has been the best thing, says Cardi B
Rap star Cardi B has embraced the experience of doing community service.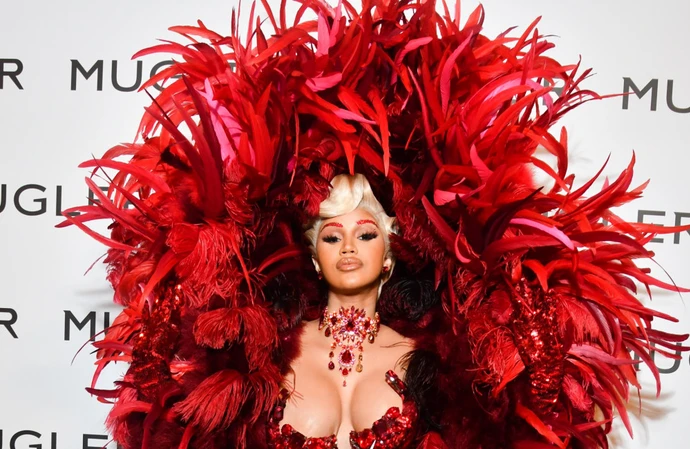 Cardi B thinks community service has been "the best thing" to happen to her.
The 30-year-old rap star recently started her 15-day stint of community service - which stems from a strip club brawl in 2018 - and Cardi has now taken to social media to admit that she's relished the experience.
She wrote on Twitter: "Community service has been the best thing that has happened to me. Almost like a spiritual journey because sometimes I leave these centers in tears .Those people that we leave behind they just need somebody to talk and a lil push and YOU might be able to change their life forever (sic)"
The 'WAP' hitmaker - who has Kulture, four, and Wave, 17 months, with rap star Offset - has also learned an important lesson through the experience.
She wrote on the micro-blogging platform: "Community service today till 4pm …..Just cause you famous it don't mean your special …OBEY THE LAW! (sic)"
Cardi B was handed community service after she ordered an assault on two female employees at Angel's strip club in New York in 2018.
The rapper was initially hit with ten different charges and she ultimately pleaded guilty to two misdemeanours.
She said in a statement at the time: "Part of growing up and maturing is being accountable for your actions. As a mother, it's a practice that I am trying to instil in my children, but the example starts with me. I've made some bad decisions in my past that I am not afraid to face and own up to.
"These moments don't define me and they are not reflective of who I am now. I'm looking forward to moving past this situation with my family and friends and getting back to the things I love the most - the music and my fans."