Gigi Hadid and Leonardo DiCaprio 'are just friends'
Gigi Hadid and Leonardo DiCaprio are just good friends, according to a source.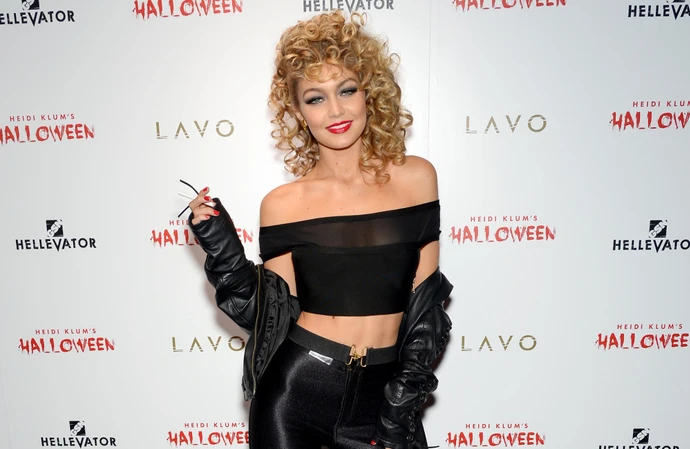 Gigi Hadid and Leonardo DiCaprio "get along well" - but they're not dating.
The 27-year-old model and Leonardo, 48, were recently spotted together in Milan, but a source has insisted that they're merely friends.
The insider told 'Entertainment Tonight': "The two get along well and were enjoying time together with friends. Gigi's priority is her daughter and her business and that's what she's focusing on right now."
Gigi - who has Khai, two, with former One Direction star Zayn Malik - and Leonardo love spending time together.
However, they're not involved romantically.
The source added: "Gigi and Leo spent time together in Milan but they are just friends and are not dating."
Earlier this month, another insider claimed that Gigi and Leonardo's rumored romance just "fizzled" out.
The source said at the time: "She hasn't seen him for a while. She just decided that she was done with him.
"They are at very different places in life. She prioritises being a mom."
Meanwhile, Gigi recently claimed that the COVID-19 lockdown changed the course of her career.
The blonde beauty explained that lockdown and the birth of her daughter forced her to reevaluate her lifestyle.
Gigi - who is the sister of fellow model Bella Hadid - said: "I got pregnant and I really started to think about what I wanted after, when the world opened back up.
"It kept coming back to just a more stabilised schedule where I'm not in a different country every week."
Gigi ultimately opted to launch Guest In Residence, a line of cashmere designs.
Speaking about her new venture, she explained: "This is very stabilising. I have an office that I come to. I know everyone here.
"I don't have to look a certain way to show up. It's a different experience for me, and it was the right time because I was ready for that."