Rust armourer Hannah Gutierrez-Reed won't be returning to film
'Rust' armourer Hannah Gutierrez-Reed won't be returning to the production, her lawyers have confirmed.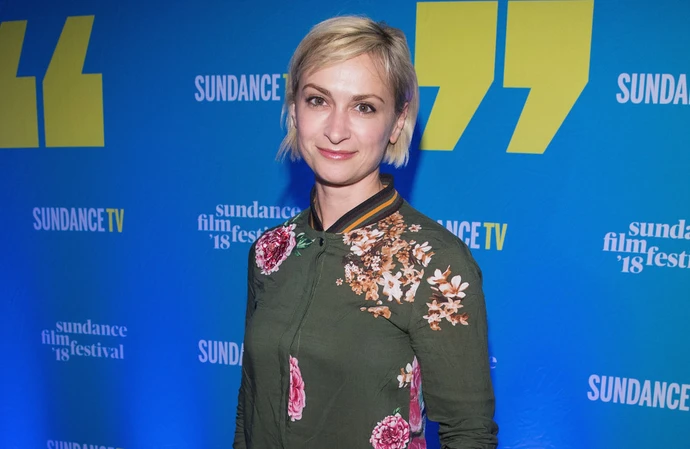 'Rust' armourer Hannah Gutierrez-Reed won't be returning to the production.
The weapons expert, along with Alec Baldwin, is facing an involuntary manslaughter charge in relation to the death of Halyna Hutchins, who was killed when a prop gun went off during rehearsals for the movie, and her legal team have confirmed she won't be part of the crew when work resumes on the films.
Hannah's attorney, Jason Bowles, told 'Entertainment Tonight': "Hannah is not returning to the 'Rust' filming."
After charges were filed against Hannah and Alec - who face up to 18 months in prison - Melina Spadone, an attorney for Rust Movie Productions confirmed plans would go ahead to complete the film, noting there would be "on-set safety supervisors and union crew members," and the production "will bar any use of working weapons or any ammunition."
Director Joel Souza - who was injured in the shooting - previously vowed to honour the legacy of the late cinematographer with the production.
He said in a statement: "Though bittersweet, I am grateful that a brilliant and dedicated new production team joining former cast and crew are committed to completing what Halyna and I started.
"My every effort on this film will be devoted to honouring Halyna's legacy and making her proud. It is a privilege to see this through on her behalf."
Lawyers for both Alec and Hannah believe they will not be found guilty of the charges.
The '30 Rock' star's attorney, Luke Nikas, said: "This decision distorts Halyna Hutchins' tragic death and represents a terrible miscarriage of justice. Mr. Baldwin had no reason to believe there was a live bullet in the gun — or anywhere on the movie set. He relied on the professionals with whom he worked, who assured him the gun did not have live rounds. We will fight these charges, and we will win."
Jason Bowles and Todd J. Bullion, attorneys for Hannah, said in a separate statement, "Hannah is, and has always been, very emotional and sad about this tragic accident. But she did not commit involuntary manslaughter. These charges are the result of a very flawed investigation, and an inaccurate understanding of the full facts. We intend to bring the full truth to light and believe Hannah will be exonerated of wrongdoing by a jury."