Elizabeth Banks recalls Ray Liotta 'laughing' just days before his death
'Cocaine Bear' filmmaker Elizabeth Banks remembers seeing Ray Liotta "laughing" and "so happy" just days before his death.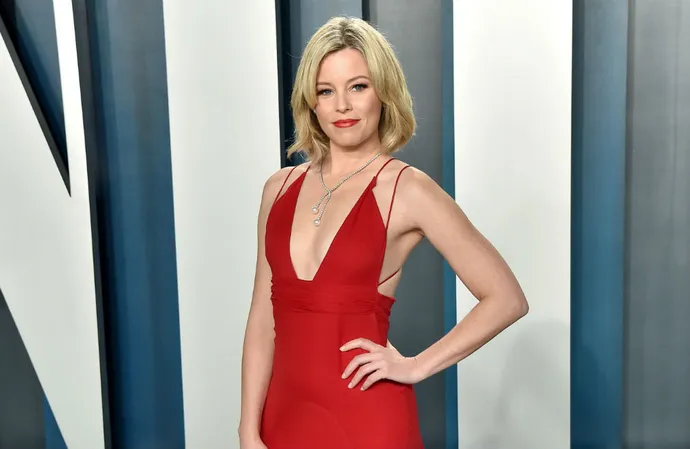 Elizabeth Banks has recalled Ray Liotta "laughing" and "so happy" days before his death.
The 'Cocaine Bear' filmmaker worked with the late actor on what turned out to be his final final shortly before he died in his sleep aged 67 in May 2022, and he came in to re-recorded some audio earlier that month.
She told Entertainment Tonight: "He came in for ADR eight days before he passed away, actually, and he loved it.
"He was so happy. He was laughing. It was just delightful."
The action horror comedy is loosely based on real events in 1985 and tells the story of a black bear that goes on a drug-fuelled rampage after consuming a duffle bag full of cocaine.
The body count rises as an eclectic group made up of drug smugglers, tourists and locals try to survive amid the chaos in rural Georgia.
Although Liotta didn't see the finished film, he did get to watch his own scenes and "saw the bear", which was created entirely with CGI.
Elizabeth added: "He never saw the final movie, but he did see all of his scenes.
"And he saw the bear, which is the most important thing, because the poor guy like everyone had to act with, you know, a guy in a black suit and a stuntman and just sort of hope that it looks cool."
The 'Field of Dreams' actor's fiancée Jacy Nittolo paid a glowing tribute to the star following his passing.
Jacy - who got engaged to the movie star in December 2020 - wrote on the photo-sharing platform: "My life these past couple of years have been nothing but truly magical.
"Ray and I share a deep love that I will cherish in my heart forever. We laughed daily and we were inseparable. The chemistry was wild in the best way. He was everything in the world to me and we couldn't get enough of each other.
"The kind of real love that one dreams of. He was the most beautiful person inside and out that I've ever known…and even that is an understatement. (sic)"