Reese Witherspoon hails 'glamorous beyond belief' Raquel Welch
Reese Witherspoon has heaped praise on Raquel Welch, describing the late actress as "elegant" and "glamorous".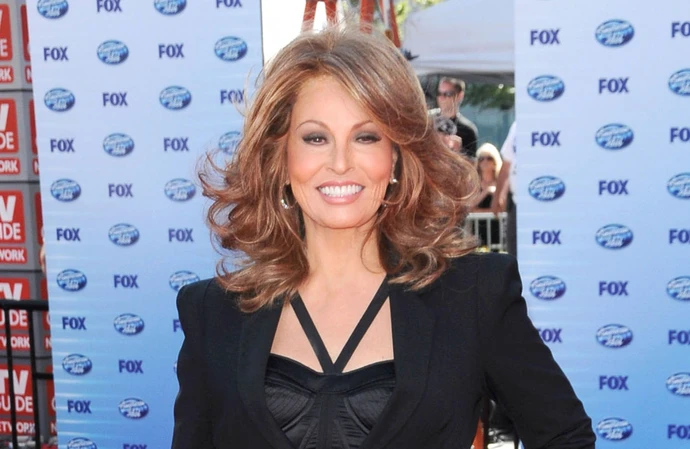 Raquel Welch was "glamorous beyond belief", according to Reese Witherspoon.
The 46-year-old actress starred alongside Raquel in the 2001 rom-com 'Legally Blonde', and she's taken to social media to pay a glowing tribute to the iconic star, after she passed away at the age of 82.
Reese - who played Elle Woods in the hit movie - wrote on Twitter: "So sad to hear about Raquel Welch's passing. I loved working with her on Legally Blonde. She was elegant , professional and glamorous beyond belief. Simply stunning. May all her angels carry her home. [dove emoji] Sending love to her family and her many fans [heart emoji] (sic)"
Elsewhere, Raquel's management company, Media Four, has also paid tribute to the late actress.
The company said in a statement: "Raquel Welch, the legendary bombshell actress of film, television and stage, passed away peacefully early this morning after a brief illness.
"Her career spanned over 50 years, starring in over 30 films and 50 television series and appearances.
"The Golden Globe winner, in more recent years, was involved in a very successful line of wigs.
"Raquel leaves behind her two children, son Damon Welch and her daughter, Tahnee Welch."
Raquel rose to fame in the 60s, when she appeared in the sci-fi movie 'Fantastic Voyage' and the fantasy film 'One Million Years B.C'.
The actress subsequently became one of the most in-demand stars in the movie business and an international sex symbol.
Raquel was particularly well-known for playing strong female characters and in 1974, she won a Golden Globe Award for Best Motion Picture Actress in a Musical or Comedy for her performance in 'The Three Musketeers'.
She was also nominated for a Golden Globe for her performance in the 1987 drama 'Right to Die'.