Rebel Wilson launches a dating app
Movie star Rebel Wilson is launching a new dating app called Fluid.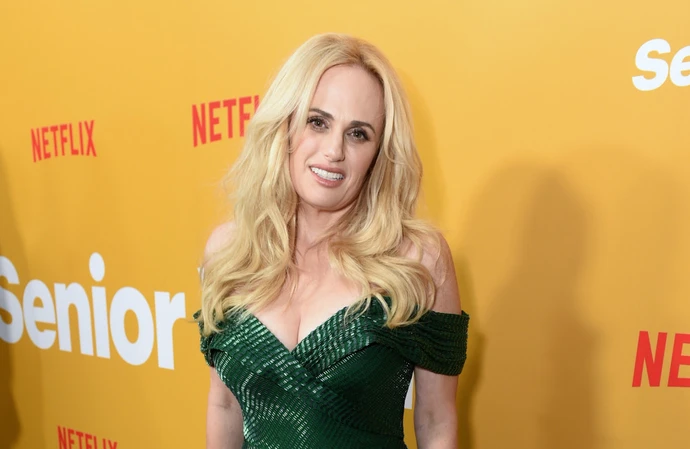 Rebel Wilson is set to launch a dating app.
The 42-year-old actress - who is in a relationship with Ramona Agruma - is launching a new dating app named Fluid and Rebel has explained how it relates to her own love life.
The Hollywood star - who has a three-month-old baby called Royce, who was born via a surrogate - said: "This is the first dating app where you don't have to actually define yourself or tick a box to say 'I'm straight, I'm gay, I'm bisexual,' and you don't have to describe what you are looking for."
Rebel is one of the app's founders and she's proud of its inclusive approach.
She told PEOPLE: "What's really cool is, it's open to everyone.
"You might just be interested in checking out a wider dating pool like I was. It covers a lot of the LGBTQIA spectrum, but I think even if you're straight you could use the app and have an amazing time."
Rebel actually wishes the app existed "five years ago".
The actress added: "Something like this would have really helped me and maybe I would have stumbled upon a female's profile and been like, 'OK, maybe I do want to message them.' I totally would have joined up for Fluid because you don't have to label yourself in any way. You just see who you connect with.
"I know that, to me, it doesn't matter about the gender, it just matters about the person."
Rebel also believes that Fluid is quite distinct from the better-known dating apps.
She said: "I haven't looked at every single one, but the big ones we looked at, you still had to categorize yourself, and I just think there was a real gap in the dating app market because I think the existing ones skew older maybe or don't take into account this kind of movement of sexual fluidity."