Katherine Schwarzenegger and Chris Pratt will spend Valentine's Day with family
Katherine Schwarzenegger has revealed how she plans to spend Valentine's Day with Chris Pratt.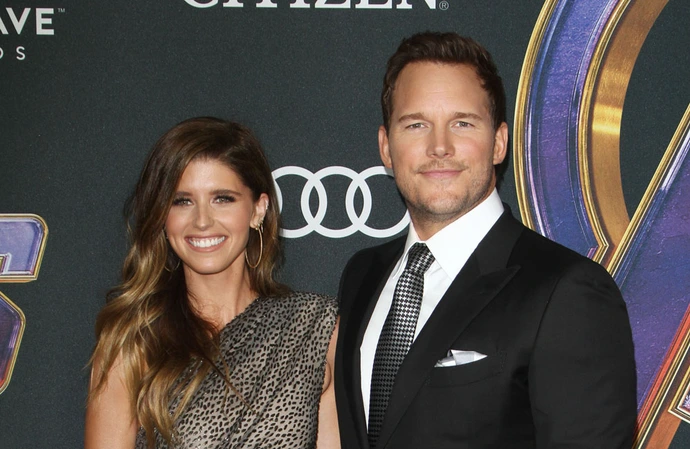 Katherine Schwarzenegger plans to spend Valentine's Day with her family.
The 33-year-old writer has Lyla, two, and Eloise, eight months, with Chris Pratt - but the loved-up couple will be spending the occasion alongside other members of their family this year.
Katherine - who is the daughter of actor Arnold Schwarzenegger and Maria Shriver - told E! News: "We're both going to be working during the day, but then we're gonna end up at my mom's house in the evening with all of the children, my brother, her friends.
"We're all just gonna be there together."
Chris, 43 - who also has Jack, ten, with his ex-wife Anna Faris - intends to cook for Katherine to celebrate the occasion.
She shared: "I'm told today that he might be needing to cook, which he's very good at. That's works out very well because my mom and I, if we were left in the kitchen, we would poison people and light the house on fire."
Meanwhile, Chris previously claimed that each child is "unique and special".
The Hollywood star - who married Katherine in 2019 - revealed how becoming a dad for the second time changed his perceptions of parenthood.
He explained: "The greatest gift that I've seen so far, the second child really shows you the uniqueness of the first child.
"When you have one child, you just think, 'Oh that's what babies are like.' And then a second child comes along, and they might do things differently from the get-go, and you say, 'Oh wow, OK so that was actually unique what my first child had done.' Each child is unique and special and they're not just punched out of a mould."