Patricia Field claims John F Kennedy Jr was thrown out of her shop
Sex and The City costume designer Patricia Field has revealed John F Kennedy Jr was thrown out of her shop for insulting her staff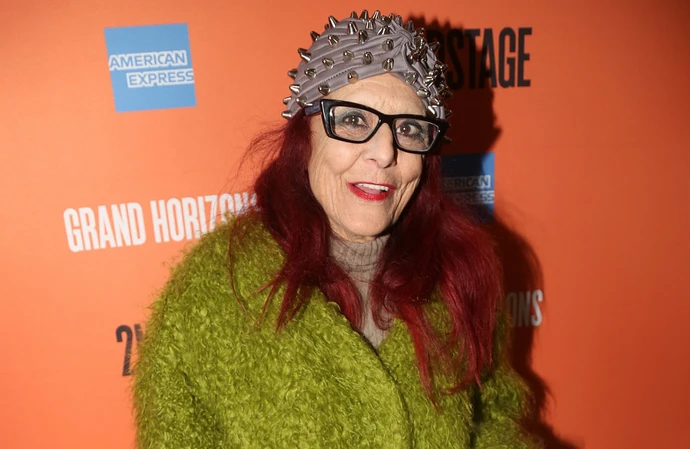 Patricia Field has claimed John F Kennedy Jr was thrown out of her shop for insulting her employees.
The 'Sex and The City' costume designer used to run a boutique in New York City and she's revealed the son of President John . Kennedy once visited with his girlfriend Daryl Hannah but became irritated when staff "went gaga" over the actress and were "making a fuss" over her because of her role in the film 'Splash'.
In her memoir 'Pat in the City: My Life of Fashion, Style and Breaking All the Rules', Field wrote: "Drag queens love a good mermaid ... He (Kennedy) looked around and announced, 'Bunch of freaks'. If JFK Jr was looking for attention with his comment, he got his wish. All the queens at the shop were more than capable of dismissing anyone who acted up."
Field goes on to reveal one of the staffers named Cody ordered JFK Jr. out of the shop, telling him: "If you don't like it here, get the f*** out."
Kennedy was then made to wait in the street while his girlfriend shopped inside. Field added: "There was no room for interpretation. He went to wait outside while his girlfriend got the royal treatment."
Kennedy and Hannah met in the late 1980s and dated for more than five years. After their split, he went on to marry fashion publicist Carolyn Bessette.
The couple died in a plane crash in 1999 along with Carolyn's sister Lauren Bessette when the aircraft Kennedy was piloting plunged into the sea killing everyone onboard.