Banshees Of Inisherin co-producer James Flynn dies
James Flynn - who worked as a co-producer on Oscar-nominated movie The Banshees of Inisherin - has died aged 57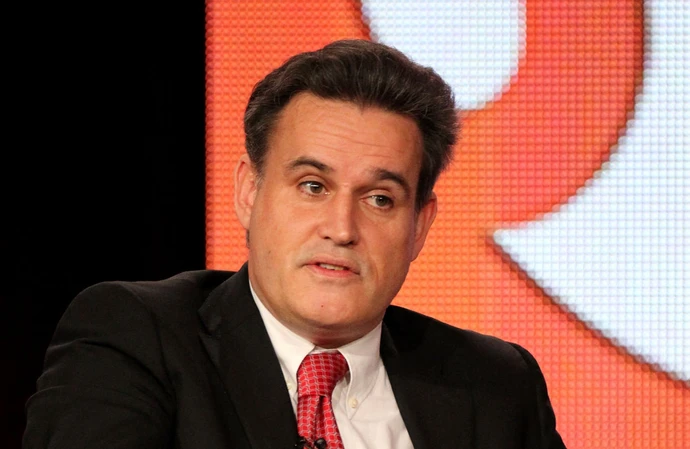 'The Banshees Of Inisherin' co-producer James Flynn has died.
The moviemaker - who was the co-founder of Metropolitan Film Productions - passed away on Saturday (11.02.23) aged 57 with his wife Juanita Wilson and his children Alex and Anna by his side. He's said to have suffered a bout of illness but no more details about his death have been made public.
Oscar-nominated producer Ed Guiney who previously worked with Flynn, paid tribute to him, telling the Irish Times: "James was a wonderful person, a brilliant producer – he had an encyclopedic knowledge of film and was the smartest of all of my generation of producers ...
"He was witty and wise. He really made me laugh as well as always being a generous source of advice and support to so many of us. He will be sorely missed and is huge loss to the industry."
A statement from Metropolitan Film Productions added: "All of us in Metropolitan Films are deeply saddened by the passing of our esteemed founder, colleague and great friend James Flynn, who departed peacefully on Saturday morning with his wife Juanita Wilson and children Alex and Anna by his side.
"No, words can adequately describe the immense contribution James has made to the Irish film and television industry over three decades on both a national and international level ... James fought his recent illness with courage, dignity, and positivity to the very end. For that reason we are acutely aware that the news of his passing has been an unexpected shock for all of us."
Flynn set up Metropolitan Film Productions with his wife Juanita and the company produced more than 80 film and TV projects, winning Oscar nominations for 2008 short film 'The Door' and the 2009 animation 'The Secret of Kells'.
He worked as a executive producer on Ridley Scott's medieval drama 'The Last Duel' and his other film credits include 'Angela's Ashes' and 'Veronica Guerin'.
Flynn's latest project 'The Banshees Of Inisherin' is set to compete for nine prizes at the upcoming Academy Awards including Best Picture and Best Director for Martin McDonagh.