Days of Our Lives actor Cody Longo dies aged 34
Former 'Days of Our Lives' actor Cody Longo has passed away at the age of 34.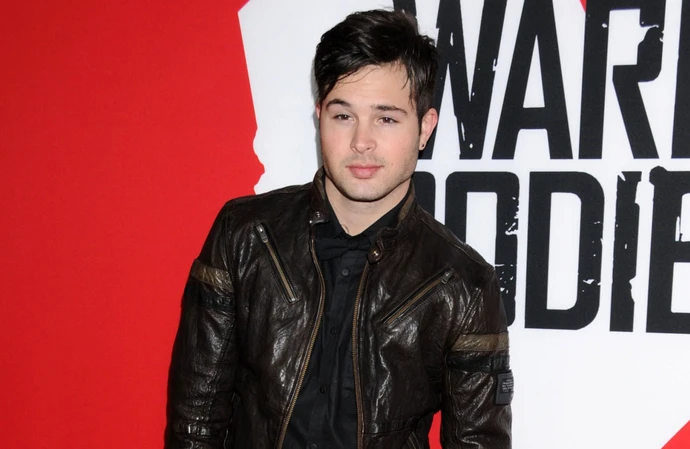 Cody Longo has died at the age of 34.
The body of the former 'Days of Our Lives' actor was discovered in bed at a residence in Austin, Texas, on Wednesday (02.08.23), according to TMZ.
Cody's wife, Stephanie, said: "Our whole world is shattered."
Similarly, Alex Gittelson, Cody's former rep, thinks the actor will be "greatly missed".
Alex told Variety: "Cody was a dear friend for over a decade, before he was a client.
"My heart breaks for his beautiful family. He had taken some time away from acting to pursue music and spend more time with his family in Nashville, but we had kept in touch regularly and he was excited to get back into acting this year.
"Cody was such a loyal, loving and talented person and he will be greatly missed."
Stephanie turned to the police for help after she was unable to get in contact with him while she was at work.
She asked officers to check on her husband. However, the actor didn't respond to the police, prompting them to kick the door down before finding his body on the bed.
A family member subsequently told TMZ that Cody - who played Nicholas Alamain on 'Days of Our Lives' - struggled with alcohol abuse for years and he even attended rehab over the summer in a bid to overcome his problem.
The family believe that the TV star - who also appeared in 'Nashville' and 'Hollywood Heights' - relapsed and that the alcohol ultimately killed him.
Despite this, an official cause of death has not yet been revealed.