Lewis Capaldi to star in tell-all Netflix documentary
Award-winning singer Lewis Capaldi is set to star in a tell-all TV documentary.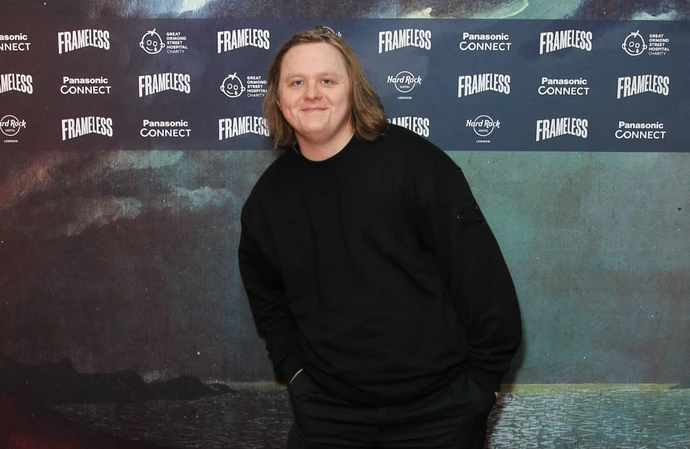 Lewis Capaldi is set to star in a tell-all documentary.
The 26-year-old singer has agreed a lucrative deal with Netflix and the streaming giant hopes the documentary will give fans an "eye-opening picture of who Lewis is".
A source told The Sun newspaper's Bizarre column: "This documentary has been a labour of love and the outcome is a really eye-opening picture of who Lewis is.
"It shows his funny side but also much more personal elements.
"It has been made by director Joe Pearlman, who was behind the infamous 2018 documentary 'Bros: After The Screaming Stops'.
"Netflix is really impressed by what has been made and they have forked out a massive sum to have it exclusively. The hope is it will be out this year."
Lewis is looking forward to giving his fans a closer look at his real-life self.
The chart-topping star has also been busily working on his long-awaited new album, 'Broken By Desire to Be Heavenly Sent'.
Speaking about the project, Lewis explained: "If the immense pressure of writing and recording a second album - that has to live up to the expectations of so many people I've never met while also attempting to eclipse the commercial success of my previous album - wasn't enough, I decided to film the process in its entirety for your viewing pleasure."
Lewis also joked about the potential response to his new album.
The singer - who released his debut album, 'Divinely Uninspired to a Hellish Extent', in 2019 - quipped: "I'm very excited to potentially capture the making of the best album of all time or, more likely, to permanently document the scorching of my dreams as years of my life's work is received like a pile of flaming s****.
"Either way, it's going to be lots of fun and will be lovely to have people along for the ride."