Austin Butler says music is 'like therapy'
'Elvis' actor Austin Butler always found playing music to be therapeutic but never wanted to do it professionally.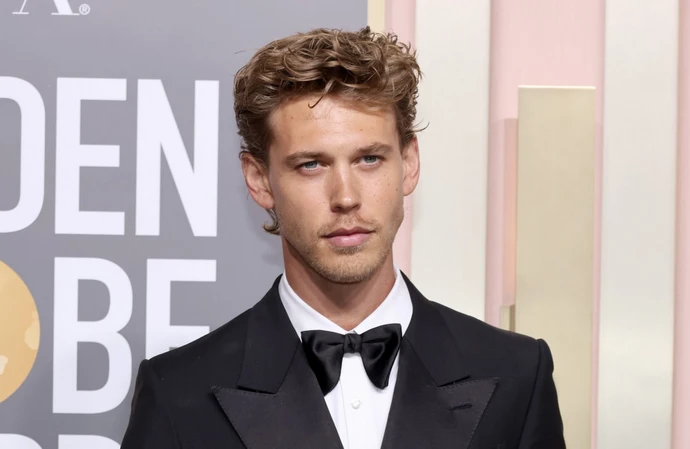 Austin Butler says playing music was like "therapy" for him.
The 31-year-old actor portrayed Elvis Presley in Baz Luhrmann's 2022 Oscar-nominated biopic 'Elvis', but performing his music for the film hasn't made the former Disney star want to become a musician himself.
He explained in an interview with Britain's OK! Magazine: "I started playing music before I started acting, and music for me has always been like therapy.
"But for whatever reason, it never crossed over into me wanting to play for the world."
The 'Once Upon a Time in Hollywood' star recently revealed he damaged his vocal cords while filming 'Elvis' because he had to do so much singing.
The screen star has been nominated for a Best Actor Oscar for his portrayal of the late King of Rock and Roll but it wasn't easy and he injured himself by belting out the music legend's hits over and over - with one performance being repeated 40 times to get the right take.
Austin has also struggled to ditch the Southern accent he adopted to play Elvis, and during an appearance on 'The Graham Norton Show', he
explained: "I am getting rid of the accent, but I have probably damaged my vocal cords with all that singing. One song took 40 takes!"
Austin also opened up about working with acting veteran Tom Hanks, who played Elvis' manager Colonel Tom Parker in the film.
The actor told the host: "I had no idea what it was going to be like meeting someone you have admired for so long. You hope they would be warm to you, but you never really know.
"He is such a master of his craft, and I was intimidated, but the first time I met him he gave me the biggest bear hug and joked about how nervous he was. When I said I was terrified, he said: 'And, nobody knows what Colonel Parker sounds like, but everyone knows what Elvis sounds like!'"