Take That's Howard Donald running out of room for 'ridiculous' car collection
Take That singer Howard Donald now owns at least 17 cars and he doesn't have enough space to house them all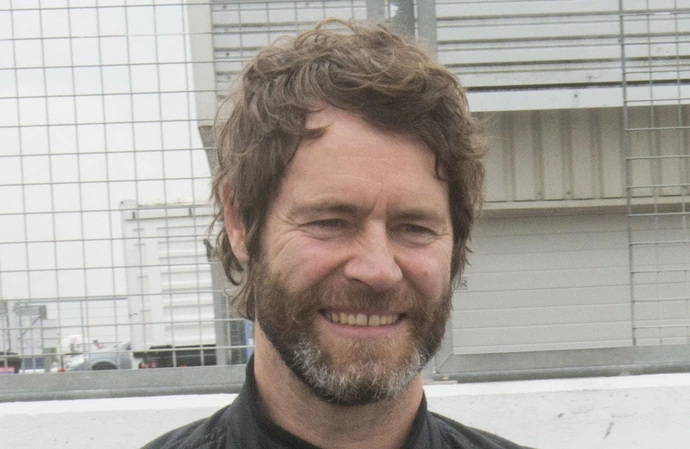 Take That star Howard Donald is running out of room after his "ridiculous" car collection swelled to more than 17.
The petrolhead singer has been buying luxury vehicles for years and has a special garage built at his home for them, but he's now admitted space is short and he's considering asking his friends to look after them as he just doesn't have any room for more cars.
Speaking on the 'Fuelling Around' podcast, Howard explained: "Well it's kind It's come to a point where I don't have any more room ... I do look in the garage and think which one would I sell if push comes to shove ... You're trying to put them in other people's garages and you're thinking: 'No, it's too ridiculous'."
During the appearance, Howard admitted he now has "around 17" cars and fears one day he'll be forced to sell them if his work with Take That dries up and he needs cash to pay for his kids' education.
He said: "One day it'll come to the crunch where Take That probably will stop eventually ... I've another five years left of private education left ... how the hell I am going to afford that if I'm not earning anything? And then you think: 'I'm going to have to sell one of my cars'."
The singer then joked: "I really hate my kids for that, though."
Howard is dad to sons Bowie, seven, and Dougie, six, with his wife Katie Halil as well as daughters Grace, 23, and Lola, 18, from previous relationships.