Sydney Sweeney feels more herself as brunette
Sydney Sweeney feels more like "herself" after going back to brunette because being blonde was "killing" her hair.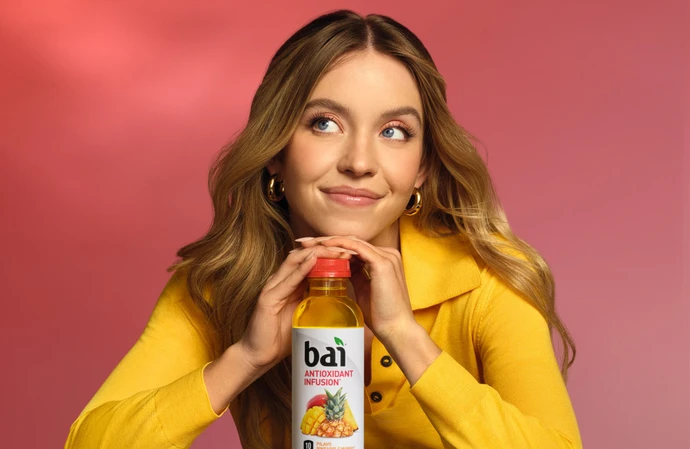 Sydney Sweeney feels more like "herself" after going back to brunette.
The 'Euphoria' actress admitted she had a "complex" over the fact she was getting more acting work after dying her locks blonde but she's now returned to her natural look in order to keep her tresses in good condition.
She told Yahoo! Life: "I'm naturally a brunette — almost all of my life I was a brunette. I highlighted my hair for 'Everything Sucks', but I really went blonde for 'Euphoria'. There was this complex where no one really knew me as brunette Syd, and I didn't really book as much as I did when I was blonde — but I'm back to brunette because the blonde was killing my hair, and I needed to grow it out a little bit. I kind of feel like I'm myself again."
And when she isn't working, Sydney admitted her off-camera style is very different to when she's in the public eye.
She said: "The person that people think of as the 'celebrity' isn't really me as Syd.
"I'm not just the Sydney you see on red carpets or in photo shoots.
"I'm more of a jeans and T-shirt kind of girl, comfy clothes.
"I definitely am always interested in fashion and trying to incorporate it into my life, but it's fun to dress up when I have to dress up and be comfy when I need to be comfy."
From a young age, the 25-year-old star vowed to "only drink water", so she's thrilled her new partnership with Bai and their antioxidant-infused WonderWater - including the new Pilavo Pineapple Mango flavour - has helped her to stay healthy and hydrated throughout the day.
She said: "I took a pledge to only drink water and I've stuck with it. I am reinforcing that pledge through a new collaboration with Bai, which I am very excited about.
"The antioxidant infused beverage has quickly become my go to for every day hydration with my favorite flavors being Brasilia Blueberry and Strawberry Lemonade. My daily water routine hasn't been the same since I've started drinking Bai, it's WonderWater."