Tom Brady in no hurry to start broadcasting career
Tom Brady won't be starting his 10-year broadcasting deal with Fox until the 2024 NFL season.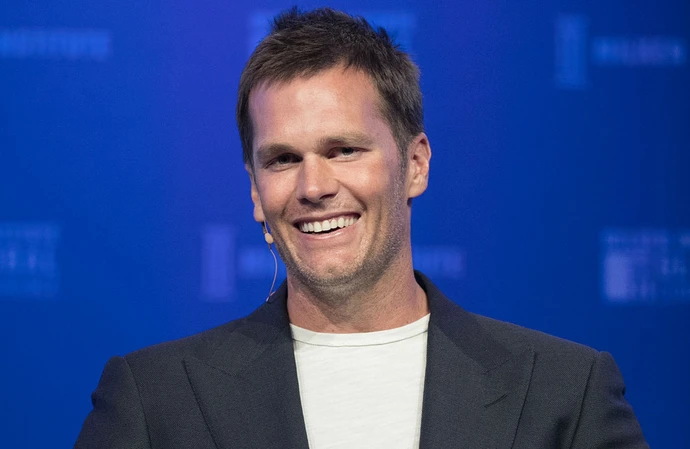 Tom Brady won't start his broadcasting career until the 2024 NFL season.
The veteran quarterback announced last week he was retiring after 23 years on the field, and though he signed a 10-year contract with Fox last May to become an analyst for the network when he decided to quit playing for good, he has now clarified he doesn't want to rush into his new job.
Tom - whose deal with Fox is rumoured to be worth $375 million - told Colin Cowherd on 'The Herd': "I think one thing about my career whether it was when I was drafted by the Patriots or signing agreements with the Bucs, I wanted to be fully committed and I never wanted to let people down.
"I want to be great at what I do, and that always takes some time and strategising and learning and growing and evolving. I have so many people to rely on that could support me in that growth too."
The Tampa Bay Buccaneers player announced his retirement in a video posted on Instagram almost a year after he initially declared he was quitting the game, only to reverse his decision shortly afterwards.
And Tom admitted he deliberately wanted to keep the announcement "short and sweet".
He said: "For me, I know in my heart how I feel. I put it out on the field for 23 years and I'm super proud of what's been accomplished. I just wanted to keep last week really short and sweet. I felt like I've given a lot, I've gained a lot, I've learned a lot, and life is about exciting things ahead, too.
"I've loved my time in football. It's absolutely an incredible love in my life. It's hard to make decisions like that, but it's certainly the right time."