Leah Remini's mom role 'changed overnight'
Leah Remini admits that she's struggled to adjust since her daughter left home.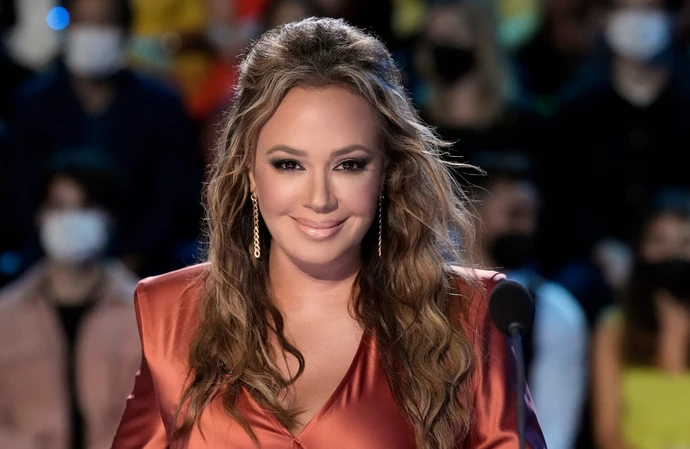 Leah Remini's role as a mom changed "overnight" when her daughter went to college.
The 52-year-old actress has an 18-year-old daughter named Sofia with her husband Angelo Pagan, and Leah admits that her life has changed since her daughter left home.
She shared: "I've had the best job of being a mom with my daughter at home for the past 18 years. While I will always be Sofia's mom, my role changed overnight, and it's hard to celebrate the change.
"I miss her and worry too much about her on her own."
Sofia initially attended New York University - but "things didn't go as planned" and she recently started at another college.
Leah told PEOPLE: "I moved her into a dorm room and came home heartbroken to a quiet house. Things didn't go as planned, and we got our daughter home for another few months.
"In January, we moved her into another college and her apartment. It's been a few weeks since she left for the second time, and my husband and I are even more of a mess now."
Leah admits that it's been a difficult few months for herself.
She said: "For many reasons, that school didn't make sense for her, so she left, and we got to have her home for a few more months.
"A few weeks ago, she started courses at another university, and we moved her into an apartment.
"She's back at it now, going through all the things a first-year college student should be going through, and we, her parents, are going through what parents like us go through.
"Crying, not knowing what to do with ourselves now other than looking at pictures and videos and crying some more."