Sheryl Crow: I would never push my kids into showbiz
Sheryl Crow would not make her children go into show business, even though her eldest has a talent for music.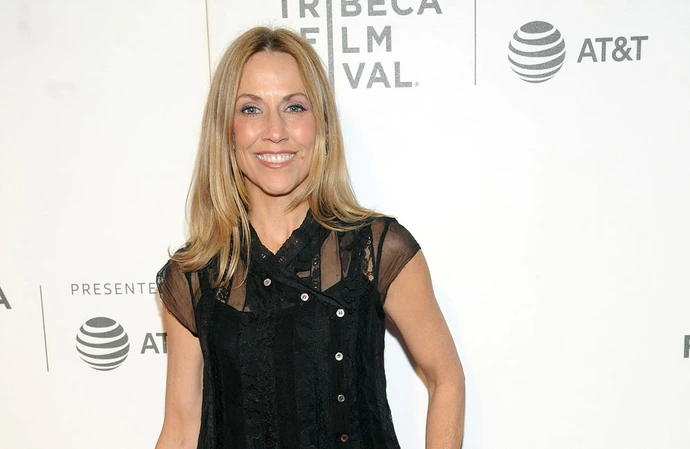 Sheryl Crow would never push her kids into showbusiness.
The 60-year-old country music star - who has sold more than 50 million albums since beginning her career in the early 1990s - is mother to adopted sons Wyatt, 15, and 12-year-old Levi and admitted that although her eldest has an "ear" for music, she is "happy" for her youngest to follow his dreams of becoming a marine biologist.
She said: "I don't know that either one of them really wants to do that, but they're both musical, and I'm one of those obnoxious parents who's like, 'You have to take piano. Do not argue with me about it,' But my 15-year-old, he's got a great ear and can play really well. I think he will always tinker, but he wants to be a marine biologist, so I don't know how to compete with that because it's such an— I don't even know what they do. So I'm happy for him to go save the reefs. That's what he wants to do."
The 'If It Makes You Happy' hitmaker added that her children have even developed an interest in "old music" in the same way she did so she feels as if she is doing the "right thing" by introducing them to the classics.
She told PEOPLE: "They're just like, 'Mom, what is this old music?' But they go around humming it and singing it. My 15-year-old is always like, 'I got sunshine…' So, I feel like I'm doing the right thing. I grew up with it and my 15-year-old is a great bass player, and he's learning James Jamerson just like I did."