Austin Butler reflects on 'close' Lisa Marie Presley bond
Austin Butler got "close" to Lisa Marie Presley "so fast" and has never felt such a deep and instant connection to anyone.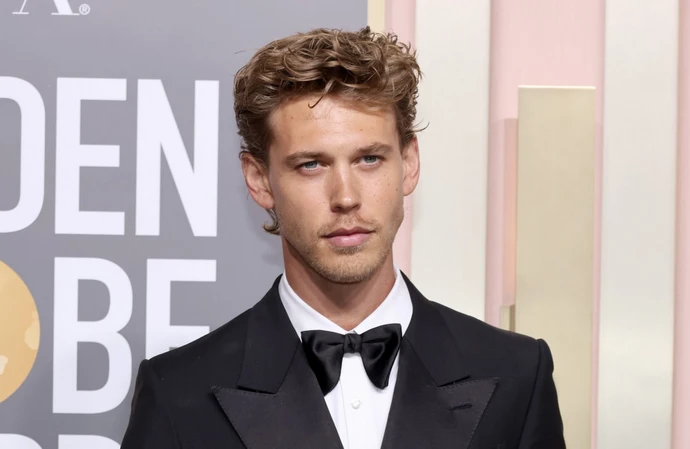 Austin Butler got "close" to Lisa Marie Presley "so fast".
The 31-year-old actor met the late singer - who died earlier this month aged 54 - when he was portrayed her father, music legend Elvis Presley, in 2022 biopic 'Elvis' and he admitted he had never felt such a deep and instant connection with anyone.
Speaking to Jimmy Fallon on 'The Tonight Show', he said: "I first met Lisa when we screened the film at Graceland. And I've never had an experience where I met somebody and felt an immediate depth of relationship to them.
"She was a person who didn't really have anything to prove and wouldn't open up to everybody, and she just opened up to me, and we got so close, so fast. So, yeah, it's just devastating."
Austin will "treasure forever" the personal moments he shared with Lisa Marie, in particular when she took him on a tour of the Graceland estate and even showed him The King's old bedroom.
He said: "[I] get goosebumps. That was after we screened the film and the bedroom, you know, his bedroom is a place that most people never get to see.
"And she said, 'I want to show you something.' And she took me up there we just sat in his bedroom. And up there, he's not Elvis, he was just dad, you know?
"And so, to hear those stories, I truly will treasure that forever."
Austin was recently nominated for the Best Actor accolade at the Academy Awards and he admitted the timing of the nod is "bittersweet".
He said: "It's weird in moments like this, because it's so bittersweet. I mean, so much great stuff is happening but it's really [sad].
"I'm just devastated for her family, and for her to not be here celebrating with us."
But the actor did get to celebrate his Best Actor win at the Golden Globes with Lisa Marie, which is another memory he will cherish.
He said: "Just to get to be with her at the Golden Globes, like, I'll never forget that for the rest of my life."
As well as Austin's Best Actor nod, 'Elvis' has received nominations for Best Picture, Best Costume Design, Best Sound, Best Makeup and Hairstyling, Best Production Design, Best Cinematography and Best Film Editing.