Jason Derulo has broken foot
Jason Derulo broke his foot and tore a ligament playing basketball three weeks ago.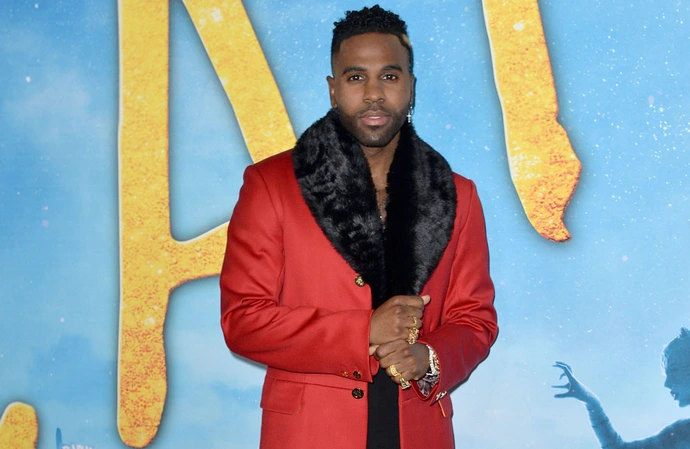 Jason Derulo has broken his foot.
The 'Talk Dirty' hitmaker is using a cane to get around after suffering an injury while playing basketball three weeks ago when he landed on someone else's foot after going up for a rebound, TMZ reports.
While Jason - who also tore a ligament - didn't need surgery, he has had stem cells injected in a bid to speed up his recovery time and is undergoing physical therapy sessions every day.
The 33-year-old star will be hoping the injury heals soon as on 11 February, he and the Black Keys are scheduled to headline the NFL TikTok Tailgate before the Super Bowl.
But sources told the outlet Jason is determined to go ahead with his performance, even if he isn't fully recovered.
The 'Ridin' Solo' hitmaker recently explained he has taken inspiration from his "low moments" and setbacks only drive him further towards his ambitions.
He said: "My downfalls and when I have low moments, those moments really drive me.
"At my lowest lows, it's like, 'Dang, I gotta really sink my teeth in and just go for gold.'"
And Jason - who has a 20-month-old son called Jason Jr. with ex-girlfriend Jena Frumes - explained that working out has been key to escaping his personal woes.
He added in a recent interview: "The gym is a perfect place to let off the steam because you can go as hard as you need to go.
"When you just wanna scream inside and you wanna just, like, 'Ahh, I can't believe this is happening,' you can put all of that energy into the weight. And I think, for me, the gym has been a lifesaver."