Hilary Duff 'embarrassed' herself at Harry Styles' concert
Hilary Duff is a "massive fan" of Harry Styles and bought herself tickets for her daughter's birthday.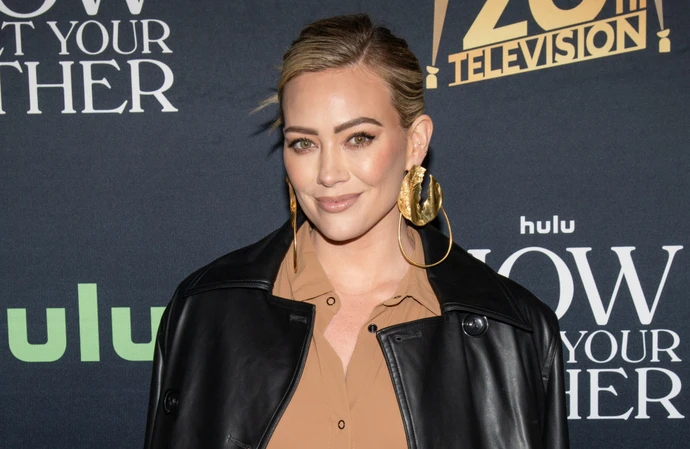 Hilary Duff is a "massive fan" of Harry Styles.
The 35-year-old actress - who has son Luca, 10, with ex Mike Comrie and four-year-old daughter Banks and 19-month-old daughter Mae with husband Matthew Koma - bought her eldest daughter tickets to the concert to the 'As It Was' hitmaker's concert but is such a huge fan herself ended up "embarrassing" her husband and family during the show.
She said: "She got a lot of cool presents but I think the most exciting one for her is that she's a massive Harry Styles fan. And so am I! So when we bought the tickets I was like 'This is for me!' And I have to tell you, Matt, my husband watched the show and I'm like 'Are you having good time? Are you enjoying it?' and he's having the time of his life because he's just absorbing it and staring and I'm over here like 'Yeah! We're partying!' and I'm singing along and he's like 'I can't hear because you're singing so loud and embarrassing all of us!' And Banks did the same thing."
The former 'Lizzie McGuire' star went on to explain her surprise that her daughter had appeared to be so excited on the way to the concert but during the show ended up just staying in silence as she took in the moment.
Speaking on 'The Kelly Clarkson Show', she added: "But when we were driving I thought she was going to rip her car seat out of the...she was like singing every word and jamming so down, window down, hair flying everywhere and when we got there she was like [sat in silence] taking notes!"