'I want to define my own image': Supermodel Carol Alt, 62, is latest star to join OnlyFans
Carol Alt has joined OnlyFans to take back control of her image.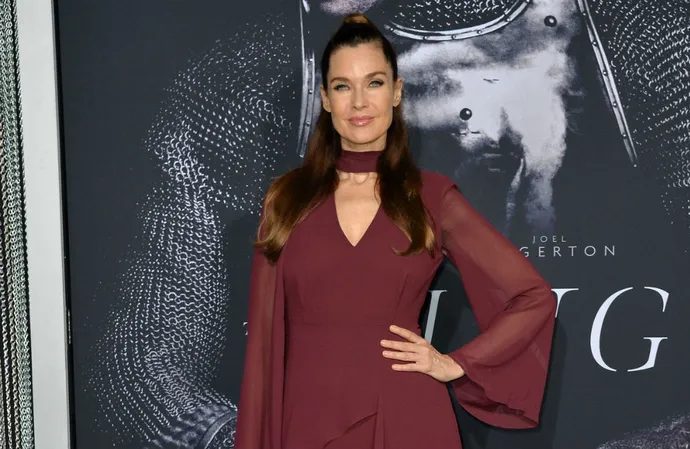 Supermodel Carol Alt has joined OnlyFans aged 62.
The former Sports Illustrated Swimsuit cover star has joined the adult subscription site in a bid to take charge of her career, as she admits she doesn't own any of the modelling snaps taken of her during her career spanning more than four decades.
She told Page Six: "Forty-four years of working, I don't own one of my photos. When people say 'Do you have a photo I can use?' I have to go ask someone.
"I can choose a photo or not, say I want it or not, they are mine.
"I can shoot how I want to shoot. It's the wave of the future… When people say it isn't my image, I don't want to be defined by someone else image [of me]. I want to define my own image."
Although fans can expect "nude" photographs, she insists they will be "tasteful".
Carol said: "There are some nude photos, but tastefully done.
"There is a difference between pictures that are tacky and pictures that are tasteful. I don't know a model out there who hasn't done a nude."
At the time of writing, subscriptions are free.
Carol was scouted when she was just a teenager before gracing the covers of several high-profile magazines, including Vogue and her iconic Sports Illustrated shoot, and she went on to grace the cover of over 500 magazines, making her one of the most successful models of the 80s.
The 'Private Parts' star then decided to become an actress in 1987, starting with her debut in 'My First Forty Years'.
Carol wants people to know what she looks like now and hopes that in joining OnlyFans, she shows other women that they are "beautiful" at every age.
She added: "I would like people to know what I look like today… Age doesn't define me. Women are beautiful at every age. I want people to feel empowered. It's all good stuff."