'Not bad, girl! You did this and you did it on your own': Deepika Padukone is proud of building her career off her own back
Deepika Padukone says it was an "uphill task" building her acting career from scratch.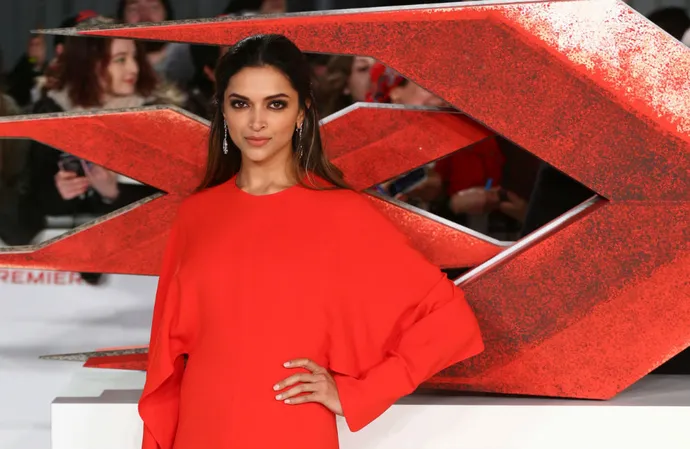 Deepika Padukone is proud of becoming a huge star off her own back.
The 37-year-old actress is one of the highest-paid actresses in India but had to grind her way to the top as she didn't have famous actor parents to give her a leg up in the industry.
She told Vogue India: "When you were an outsider 15 or 20 years ago, there was no other option. It's an uphill task for any individual trying to make a mark in a field or profession that their parents don't come from. The fact that we've started to articulate things like nepotism is a new trend. It existed then, it exists now and it will continue to exist. That was my reality."
She continued: "Back then, I had so many things to deal with, not just professionally but also personally. I was a teenager moving to a new city with no family or friends in a new industry. I had to figure out my meals (a time before Swiggy or Zomato, mind you) and transport, and lug my own bags around. I never thought of it as a burden back then. I'd finish late at night, exhausted, then carry my suitcase across town in a cab and sometimes fall asleep on the drive back home. My mother would be so worried about whether I would get home safe. Today when I look back at that journey, I think, 'Not bad, girl! You did this and you did it on your own.' But at that moment, there was no time to reflect."