Racy OnlyFans mum beats local haters by using earnings to leave the area
Locals shunned a mum for her OnlyFans career but now she's earned enough to leave.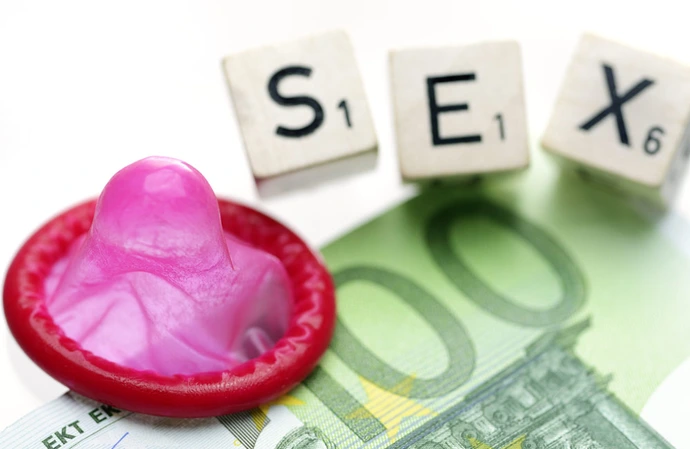 Locals shunned a mum for her OnlyFans career but now she's earned enough to leave.
Laura White - a 30-year-old mum from Aberchirder, Aberdeenshire - has claimed other women in the area have taken issue with her raunchy content on the adult subscription platform as they're concerned their husbands might see.
However, she refused to stop and now she's pulling in over £5,000 a month, apparently placing her in the top 1.5% of creators.
In just two years, fans have helped her save a deposit of almost £60,000 and now she's ready to leave the area and live out her dream of building a property where she can keep rescued animals.
She also wants to build a studio to rent out to other OnlyFans content creators.
She said: "I'd also rent it out to other OnlyFans creators, I think it would be quite different to offer a place to do content creation for a small fee.
"And rescuing animals is what I want to do, it's always been at the top of my list to do my wildlife courses and hopefully do wildlife rehabilitation and care for them if they've been hurt.
"We're not in it for any fanciness or keeping up with Joneses or anything like that – I've managed to add £30k to our deposit in just a year."
She first joined the platform herself in September 2021 as she looked to boost her income, and now her subscribers - and big tippers - have helped her get closer to her dream, even after neighbours criticised her actions.
She added: "People assume because you're still here you're making nothing but that's not how you save money, you've got to build it up.
"It's just a less stressful life now, we're not having to wake up worrying about how to get our next meal."