Former porn star Elisa Sanches spends $20,000 to reconstruct her hymen
Elisa Sanches has spent $20,000 to 'redo' her hymen, which she will reveal on her OnlyFans next month.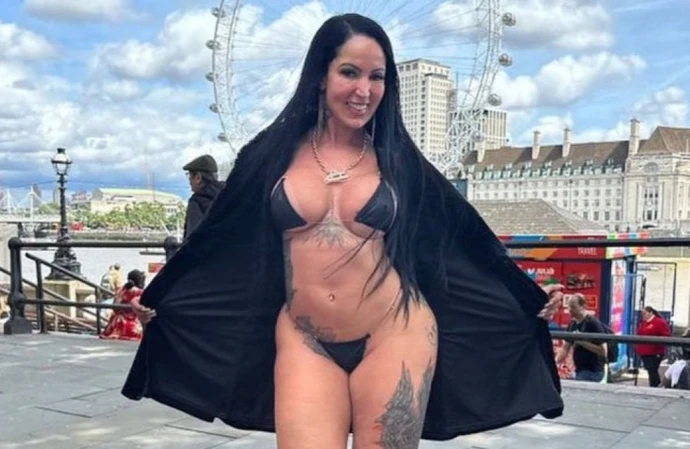 Former porn star Elisa Sanches has spent $20,000 to reconstruct her hymen.
The 39-year-old adult performer decided to undergo the controversial genital surgery after fans asked for details about her vulva and vagina and she will be unveiling her designer vagina on her OnlyFans account.
In an interview with NudePR.com, she said: "I receive several messages every day from followers asking to experience the moment of my 'first time' on OnlyFans.
"And having my hymen reconstructed was already something I was thinking about.
"Only a few selected people will be able to see from the beginning of November, many people are excited."
The Brazilian adult entertainer - who has amassed 1.7 million followers on Instagram and is reportedly one of the most Googled women in the country - also dismissed the criticism she has faced over her decision to get the surgery.
She said: "My work is recognized for my willingness to innovate in the market.
"Some applaud my courage, while others question my motives. But I don't owe anyone anything."
The operation Elisa underwent is called hymenoplasty, which treats ruptured or torn hymens.