Teacher who quit job for porn reveals she's made $1 million from OnlyFans
A teacher-turned-porn star has made $1 million from OnlyFans after quitting her job.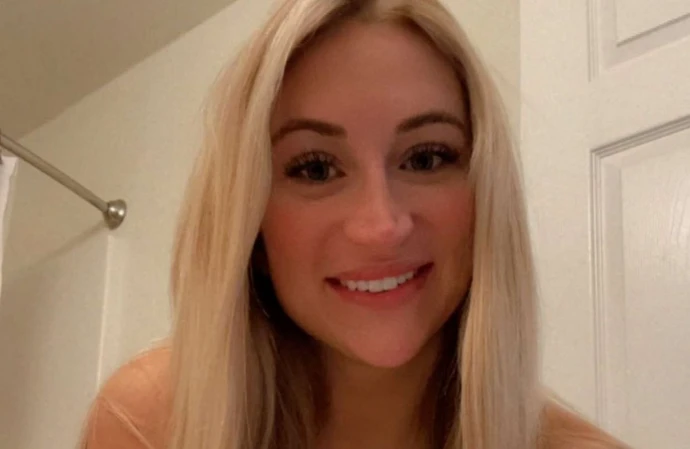 A teacher who quit her job to pursue a career in porn has revealed she has made $1 million from her OnlyFans account.
Brianna Coppage, 28, was working at a Missouri high school when her side-hustle in the adult industry was exposed, which prompted her to be placed on leave.
During an interview with Fox News, Brianna said: "I started it, one, to just supplement my income and kind of see what happens and possibly make extra money. Like, I have student loans. I was working on my third degree.
"So, I also have a master's degree in education, and then I was working on my specialist degree."
After her blossoming adult career was discovered by Superintendent Kyle Kruse on social media, he told the St. Louis Post-Dispatch that Brianna was not asked to resign after she insisted that her porn and teaching careers were "completely separately." Kyle also said that district officials took "all possible steps to ensure confidentiality."
Even so, the story was no kept private, and soon the world knew about the English teachers escapades. Wanting to capitalise on the situation, Brianna doubled her prices on OnlyFans, and saw both her earning and subscriber counts grow astronomically, gaining over one hundred subscribers on the day the story broke.
Reflecting on her decision to create content on the adult platform, the 28-year-old blonde said: "I do not regret joining OnlyFans. I know it can be taboo, or some people may believe that it is shameful, but I don't think sex work has to be shameful.
"I do just wish things just happened in a different way."
Despite leaving education behind, Brianna wishes only the best for her former students.
She told The Messenger: "I don't want the school to continue getting hate.
"I would like the education of students to be able to return to normal.
"They deserve to have a great year."