'Far too big': Stephanie Davis wants breast implants removed
Just a year after having a boob job, Stephanie Davis wants her implants removed because she thinks they are "far too big".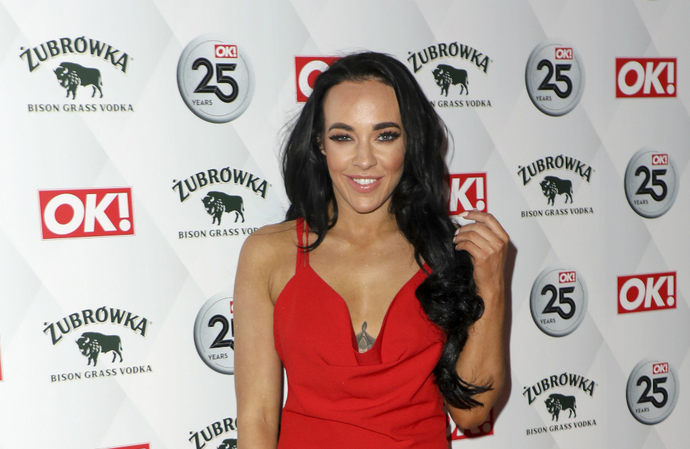 Stephanie Davis thinks her boobs are "far too big" and wants her implants removed.
The 'Coronation Street' actress went under the knife last year to boost her assets but she's now admitted the surgery was a "mistake" and she wants her natural curves back.
She wrote on her Instagram Story: "I want them removed as soon as possible.
"They make me look bigger than what I am and don't match my frame and are far too big.
"I want my natural self back."
The 30-year-old beauty admitted she now realised "getting external things" didn't help how she felt on the inside and urged other people considering having surgery to ease their insecurities to think again.
She continued: "I wish I could tell my old self how beautiful I was naturally instead of getting external things to try to fix the inside.
"Please think properly about what you're doing to yourself.
"You can make decisions when you're not in the best place, thinking it will help your confidence but let me tell you... Love comes from the inside. It's an inside job!
"Think before you do things you'll later regret.
"I think a lot of that comes with maturity over time and finding love for yourself. You are beautiful just the way you are."