Bucking hell! OnlyFans' pornographer owner paid $338 MILLION in dividends in last year alone
After he bought the X-rated site in 2018, OnlyFans' sole owner Leonid Radvinsky has been paid a dividend of almost $340 million in the last year as its user numbers continue to soar.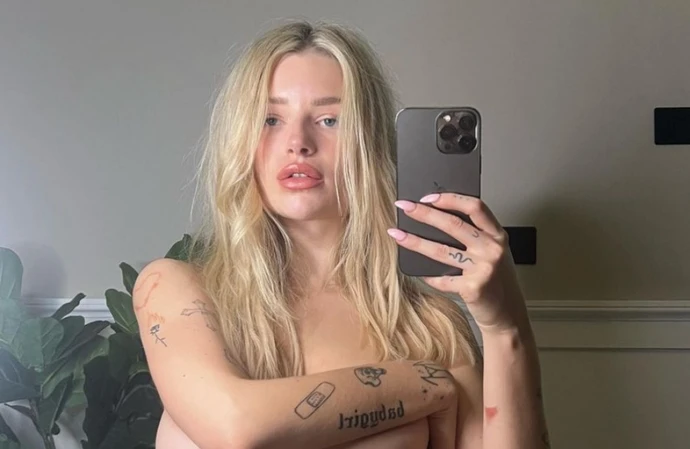 OnlyFans' pornographer owner has been paid $338 million in dividends in the last year.
The parent company of the X-rated platform, Fenix International, says annual profits jumped to over half a billion dollars and it has also stated it boasts more than three million creators, serving almost 240 million users.
UK-based Fenix's sole shareholder Leonid Radvinsky, 41, already has a personal fortune estimated at more than $2 billion.
In accounts filed at the UK corporate registry Companies House, the firm said more than $5.5 billion was spent on the OnlyFans platform in the year to the end of November 2022 – up from $4.8 billion in 2021.
The London-registered firm added pre-tax profits for the period reached $525 million, up from $432 million the previous year.
And the number of creators on OnlyFans jumped by 47% to almost 3.2 million, while the number of users rose by 27% to close to 239 million.
Mr Radvinsky said in the filing: "OnlyFans recorded sustained growth and profitability. This reflects both the platform growth, in terms of number of content creators and fans, as well as growth in existing content creators earnings."
The company added in its Companies House filing for the first time more than half of its revenues were from non-subscription services such as tips and on-demand content by creators.
It also revealed it takes a fifth of the payments made on the site, with around 80 per cent going to creators, many of whom are sex workers, but droves of whome are also celebrities including Kate Moss' half-sister Lottie, 25.
OnlyFans was founded in 2016 by father and son team Guy and Tim Stokely, who sold the company to Ukrainian-American entrepreneur and porn site owner Mr Radvinsky in 2018.
Among other big names to join OnlyFans is Bella Thorne, 25, joined the platform in 2020 and earned a record $1 million in her first 24 hours.