'I'm so excited!' Bollywood star Ananya Panday talks 'heading the comedy' in new Amazon Prime series
Ananya Panday is "so excited" to launch her comedy web series as she explains why the project has been a change for her.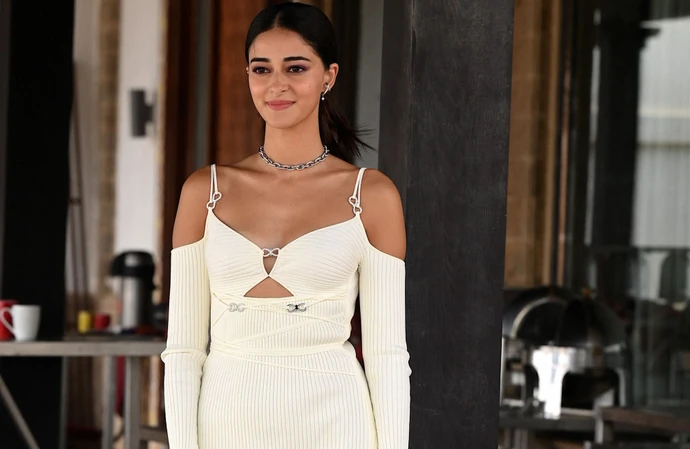 Ananya Panday is "so excited" to launch her comedy web series.
The 24-year-old actress is best known for starring in Bollywood comedies like ' Pati Patni Aur Woh' but is now set to play a billionaire fashionista disowned by her parents in Amazon Prime series 'Call Me Bae' and loved getting the chance to be at the forefront of the comedy fr a change.
She told ETimes: "I'm doing comedy in that. Usually, in the comedy films I've done, the comedy is always happening around me, and I'm only reacting to it. But in this one, I'm kind of heading the comedy, or doing most of the comedy. That's what I am most excited about. There are actually quite a few fun cameos. Not star ones, but really exciting ones."
The 'Student of the Year 2' star also appeared in the film 'Liger' and explained that despite its poor critical response, she has instead been listening to her "own voice" instead of others and had to "assess all areas" of the project amid its negative reception.
She said: "I don't think I question myself as an actor [despite failures]. When something doesn't do well and if you start listening to everyone, critics, it doesn't work. I think first you should listen to your own voice and kind of understand what was wrong with the decision that you made. You have to look at every aspect. What was wrong with the film? Did I do
something wrong? It is important to assess all of it.