Ameesha Patel was told to retire after Gadar
Moviemaker Sanjay Leela Bhansali urged Ameesha Patel to retire after the release of her hugely successful 2001 film Gadar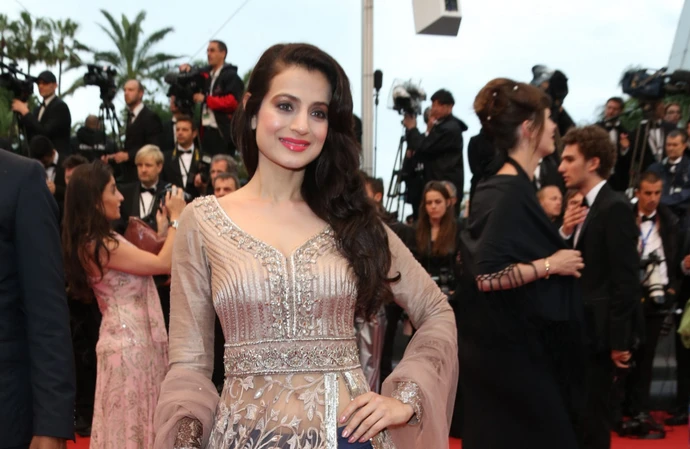 Sanjay Leela Bhansali urged Ameesha Patel to retire after the release of 'Gadar'.
The 48-year-old actress starred opposite Sunny Deol in the hugely successful 2001 film 'Gadar: Ek Prem Katha' and she's returned for the sequel 'Gadar 2' which hit cinemas this month - 22 years after the original - but she's now revealed moviemaker Bhansali wrote her a letter and told her to step away from movies for good because she would never be able to replicate the success of the first film.
She told Bollywood Hungama: "Mr. Sanjay Leela Bhansali, after watching 'Gadar', wrote a really beautiful letter, complimentary letter to me.
"And when I had a meeting with him, he said: 'Ameesha, you should retire now.' I said, 'Why?' He said: 'Because you've already achieved in two films what most people don't achieve in their entire career. Once in a lifetime, a Mughal-e-Azam, a Mother India, a Pakeezah, a Sholay gets made. You had it in your second film. So what's next?' I didn't understand it at that time because I was a kid, so new to the film world,."
She added: "'Gadar' set the bar so high that anything in my films that were superhits after that, whether it was 'Humraaz' (2002), 'Bhool Bhulaiyaa' (2007) or 'Honeymoon Travels Pvt. Ltd.' (2007), it was a straight comparison to 'Gadar'."
However, she appears to have another huge hit on her hands because 'Gadar 2' has already become the second highest-grossing Hindi film of the year so far - with only Shah Rukh Khan's action thriller 'Pathaan' ahead in box office takings.