Jessica Simpson 'felt like a call girl' amid secret romance with movie star
Pop singer Jessica Simpson has opened about her secret romance with a movie star.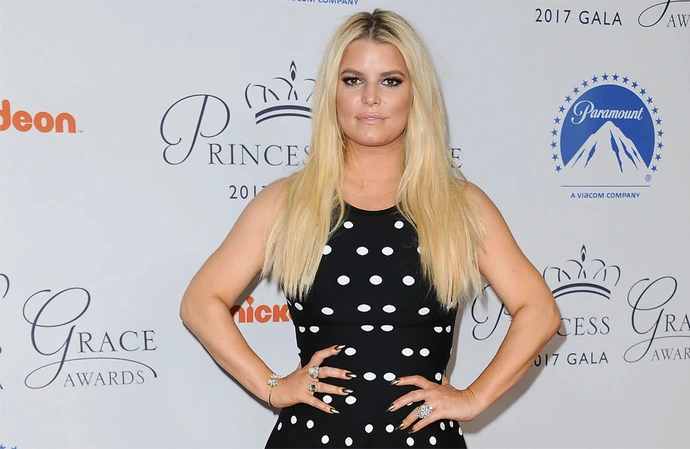 Jessica Simpson was left feeling like a "call girl" during her romance with an unnamed movie star.
The blonde beauty has revealed that she met the film star at the MTV VMAs back in 2001, before she started dating her future husband Nick Lachey, and Jessica was initially excited about their secret romance.
In a short story for Amazon Original Stories, she shared: "This megastar, who I grew up thinking was so hot, eyeballed me up and down. Like he was undressing me with his eyes."
Jessica, 43, also returned to dating the movie star after her split from Nick in 2006.
The singer shared her memories of a particular kiss that they shared at the Beverly Hills Hotel.
She said: "I felt this warm rush all the way down my body to the tips of my toes in my wedges."
However, Jessica later confronted the actor at a red-carpet event, which he attended with his girlfriend.
He told Jessica: "You're the only girl I want to be with. You're it."
But Jessica was clear about her stance, saying: "I was never ever in a million years going to be the other woman."
The chart-topping star actually found their unusual dynamic to be "demeaning".
The 'I Wanna Love You Forever' hitmaker shared: "Yes, there was something sexy and enticing about all this, but there was also something demeaning about it. I felt like a call girl."
Jessica can still remember being wowed by the actor. But their relationship also caused her to feel a sense of shame.
She said: "I didn't care if he was my teenage fantasy come to life, this was not a choice that same girl, my younger self, would be proud of."